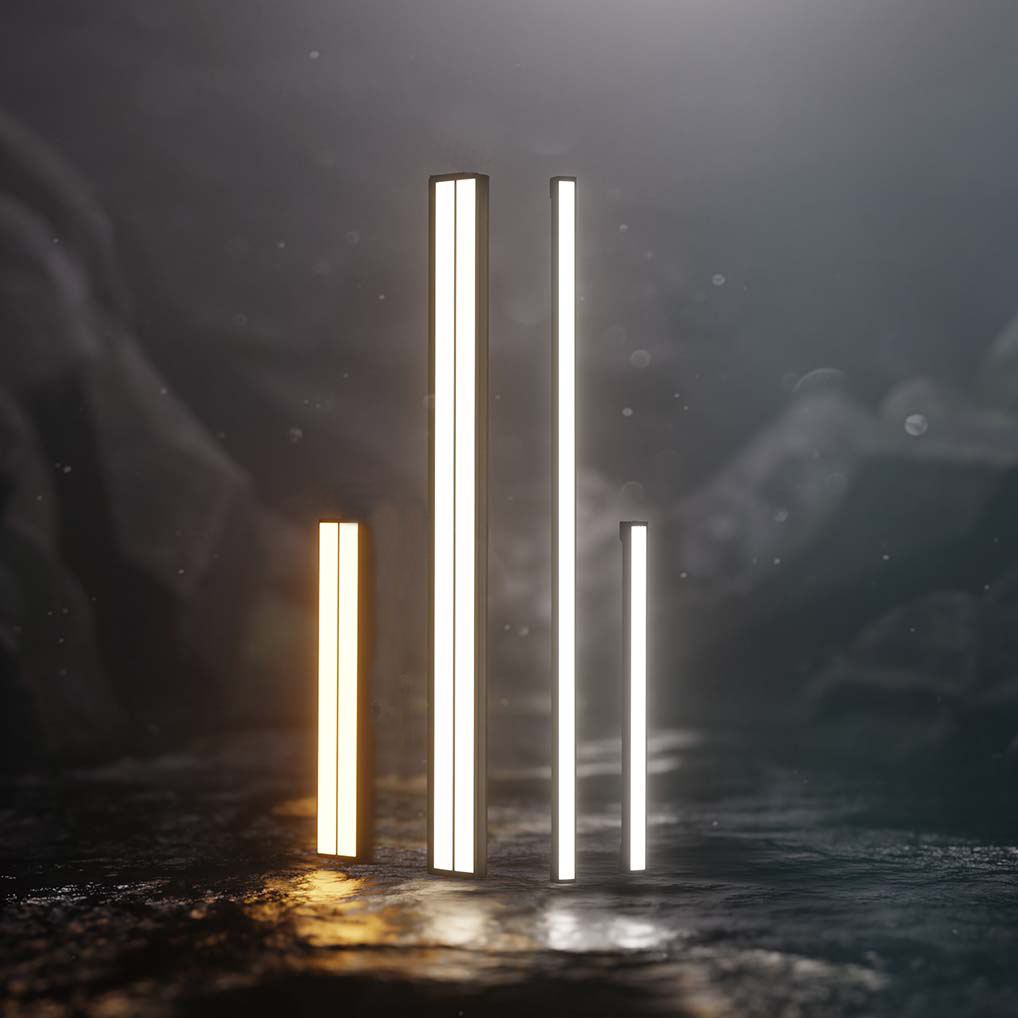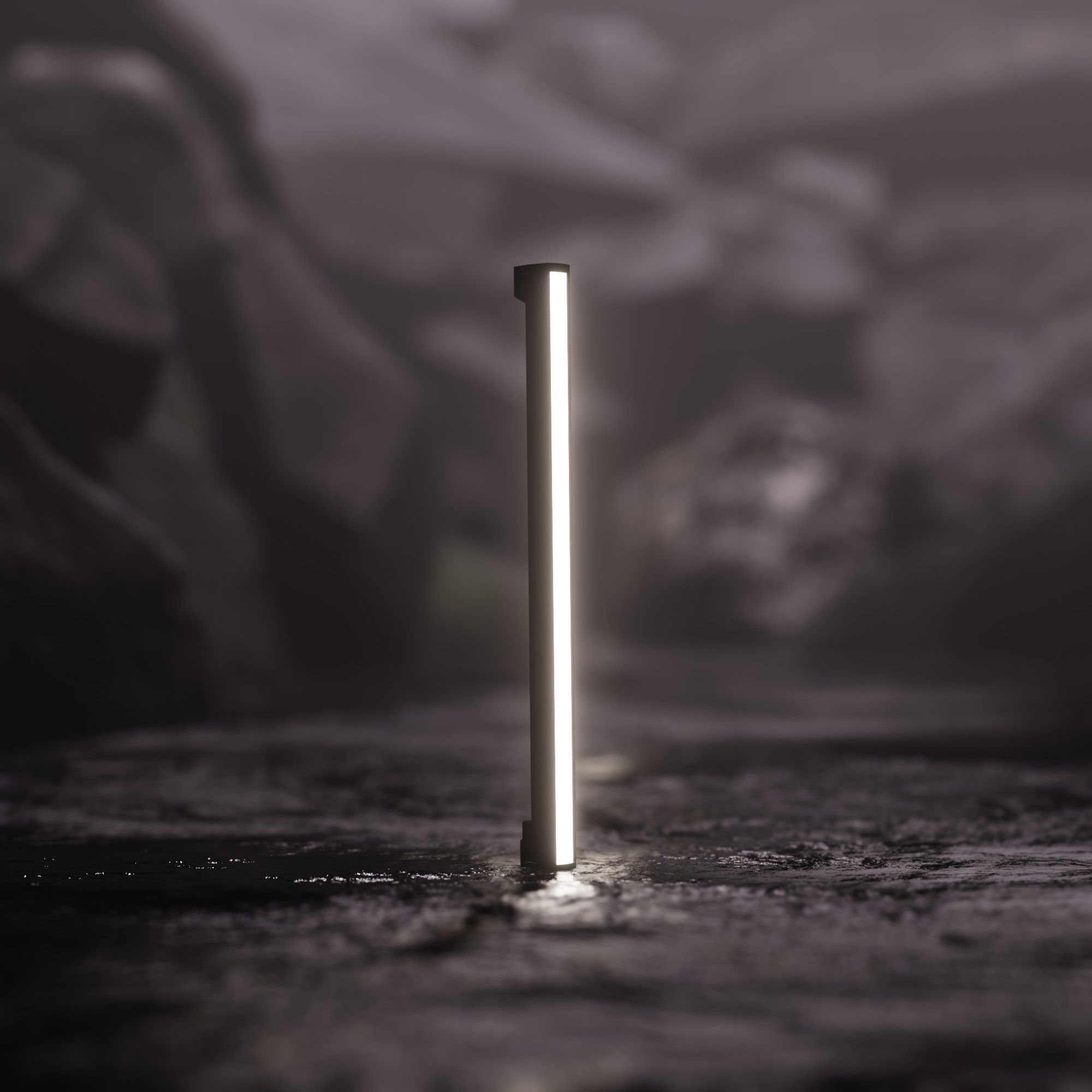 2-Foot
2700K-5600K 
CRI:+97 TLCI+97
4-Pin XLR
Incl. Front Diffuser
More than 1000 lumens a Foot

Mounting options bought separately
eg. Mini yoke or Reflect Slider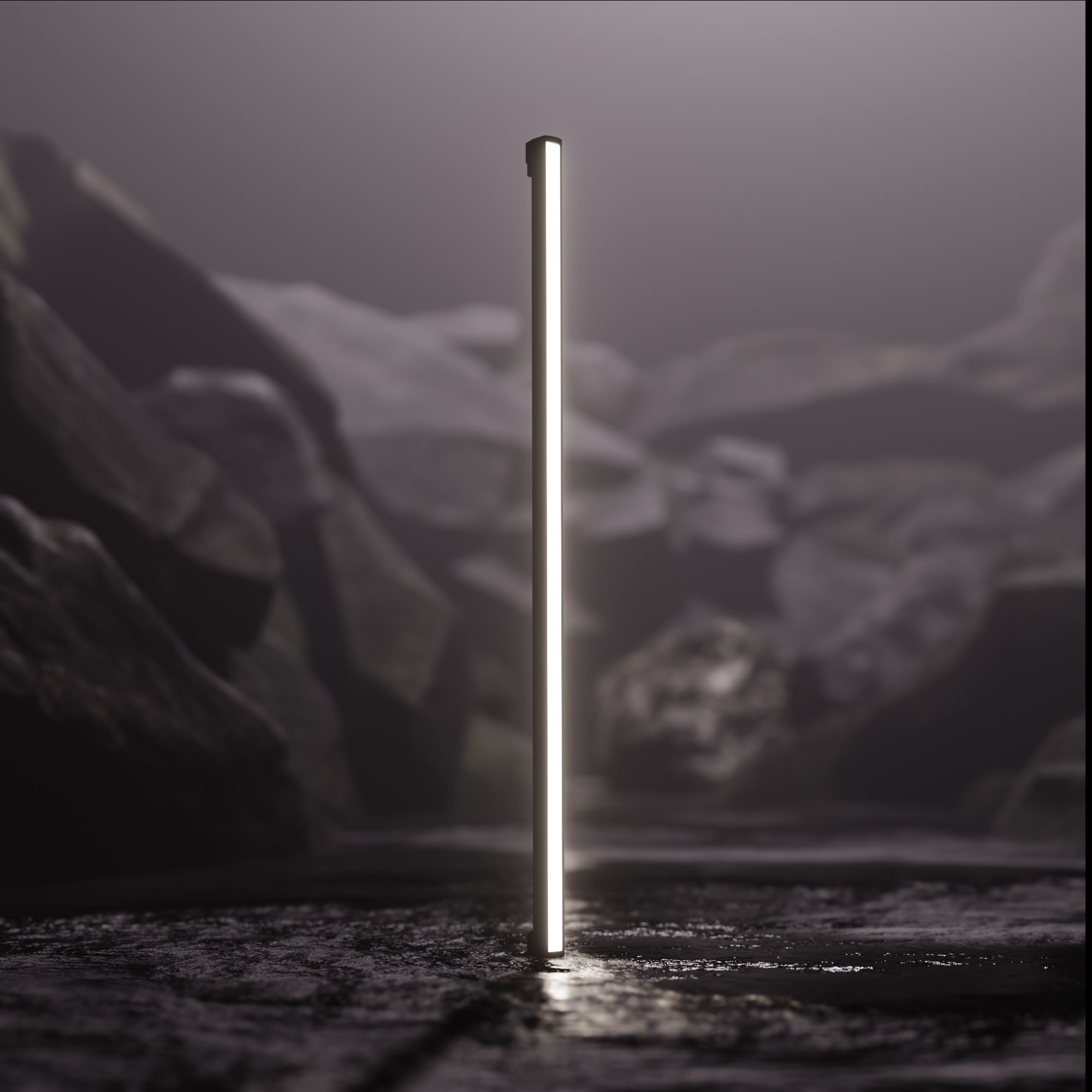 4-Foot
2700K-5600K
CRI:+97 TLCI+97
4-Pin XLR
Incl. Front Diffuser
More than 1000 lumens a Foot

Mounting options bought separately
eg. Mini yoke or Reflect Slider

2-Foot 2-Bank
2700K-5600K
CRI:+97 TLCI+97
4-Pin XLR
Incl. Front Diffusers
More than 1000 lumens a Foot

Mounted with yoke and TVMP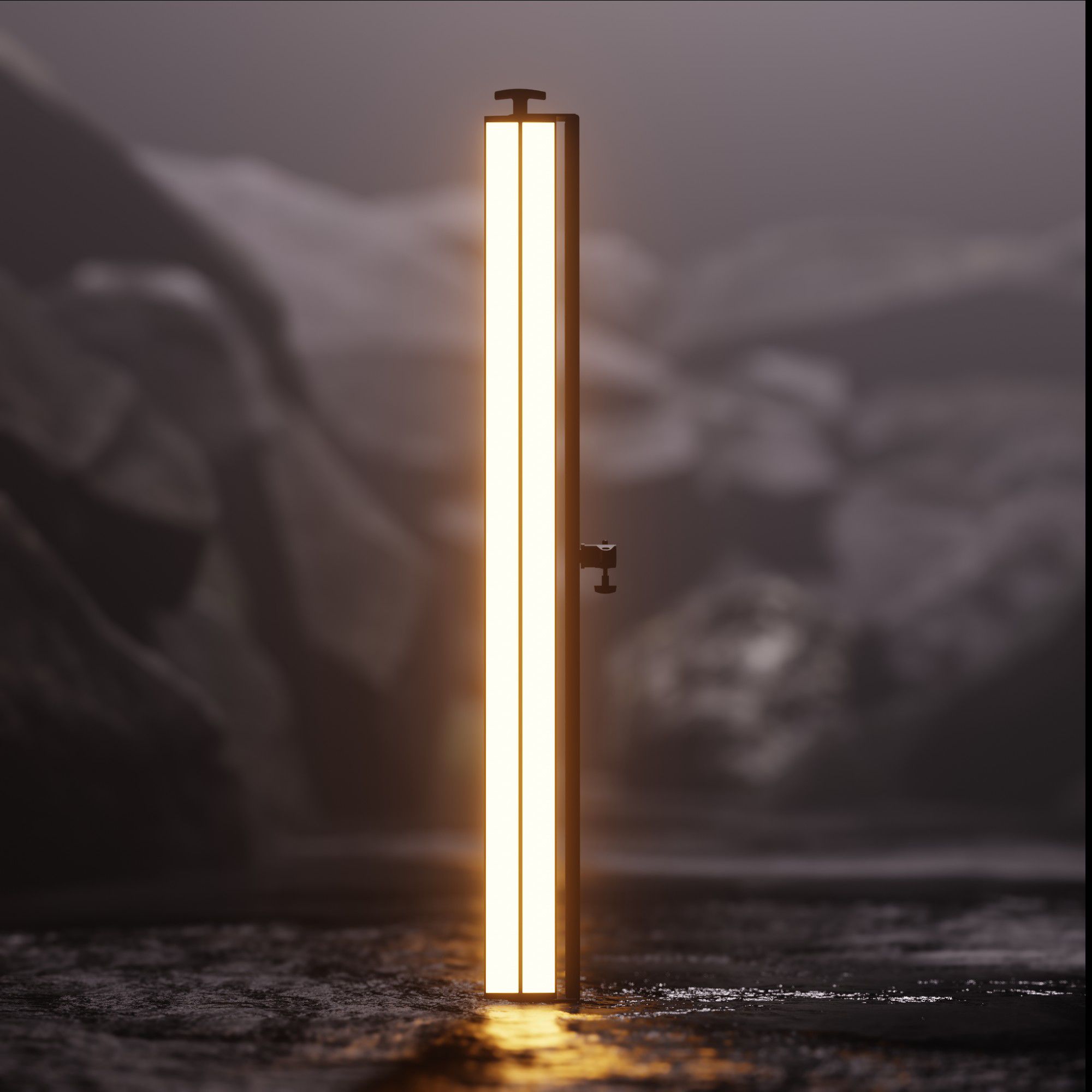 4-Foot 2-Bank
2700K-5600K
CRI:+97 TLCI+97
2x 4-Pin XLR
Incl. Front Diffusers
More than 1000 lumens a Foot

Mounted with yoke and TVMP
"The Reflect Bi-Color System offers more than 1000 Lumens pr. Foot and ships as single fixtures in 2 and 4-Foot or as 2-Banks in 2 and 4 feet as an example a 4-foot 2-Bank pushes more than
 8000 lumens out."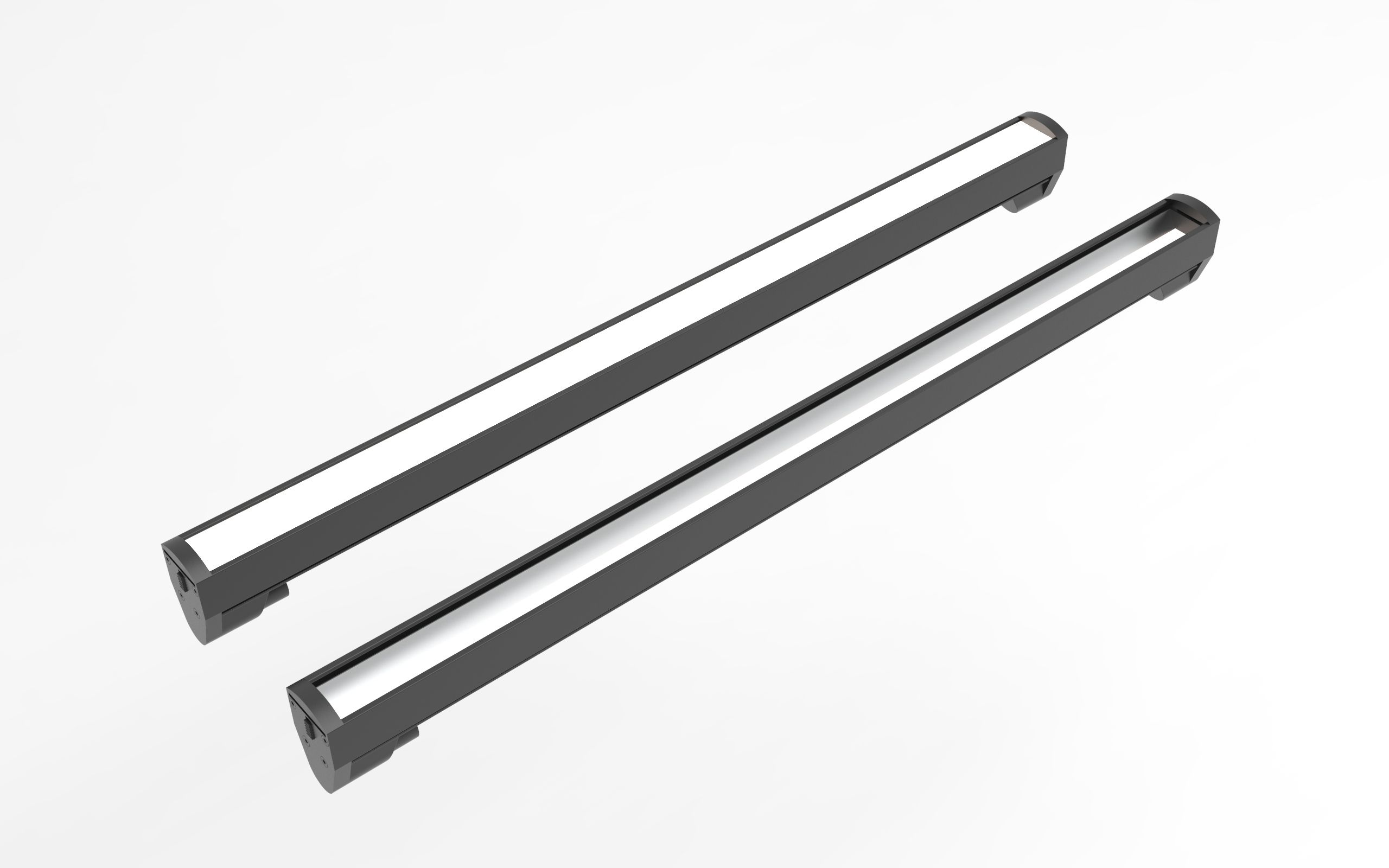 Perfect Color rendering semihard and soft.
BB&S Reflect Bi-color has been engineered as a linear lighting fixture    incorporating a Bi-Color mixing chamber enabling clean color tweaking from 2700 Kelvin to 5600 Kelvin @ (97 to 98+ TLCI) over the Kelvin range. BB&S Reflect Bi-Color has onboard superior quality reflectors offering optimal control and light dispersion spanning an 85° angle with no spill light. A secondary slide-in diffuser ships with the Reflect Bicolor and can be used where softer light is needed expanding the light dispersion to 105°. Reflect Bi-Color is built using only the best components and parts built to last. 
.

Studio Hero!
From small to big broadcast studios to run-and-gun, the Reflect Bi-Color single and double fixtures are ideal for studio grids, or anchor desks for a clean uplight on talent and the perfect solution for today's demanding full or semi-automated walk-around studios.
Reflect housings are made of rigid, extruded aluminium with a contoured base, 1.5" high sidewalls and a 2" wide opening. Set designers will appreciate that the housings are designed with a "clean" look in mind so grid installation will look nice and clean. Due to the optical reflector system, the Reflect Bi-Color fixtures can be used as key, side and backlighting as well as wall or set wash.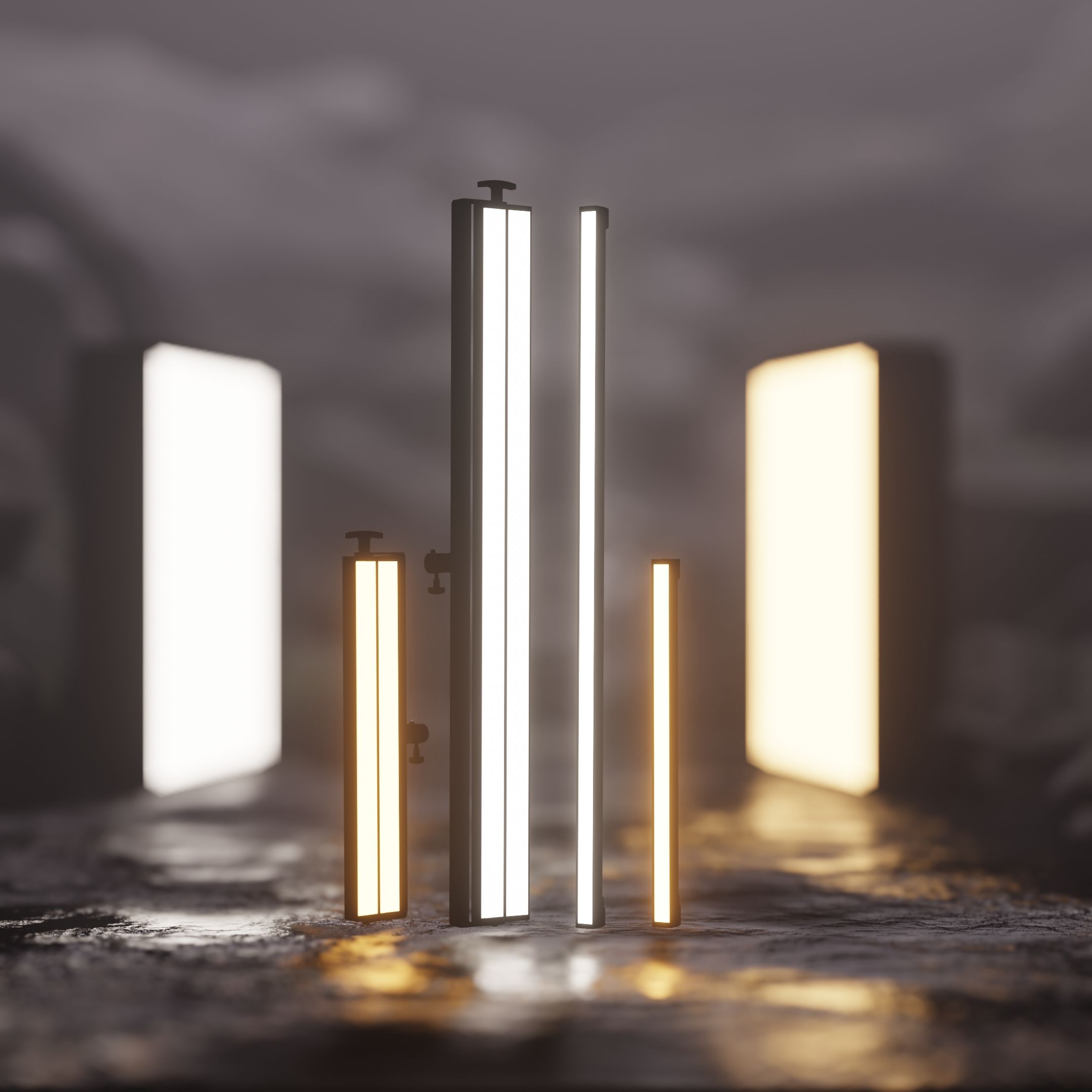 No Auditive noise, no flickering!
Reflect Bi-color as well as the whole BB&S studio range described above as well as controllers are completely convection-cooled for silent operation and all BB&S built controllers are totally flicker-free and can be used for high-speed recording.
Easy Mounting
The 2- and 4-Foot 2-Banks are supplied with yoke and TVMP whereas the single 2- and 4-foot fixtures have several optional mounting options such as Mini yokes or sliders. Another benefit is the Reflect housing's easy mounting capability. A built-in T-Track solution allows for mounting onto grids or they can stack onto each other side-by-side.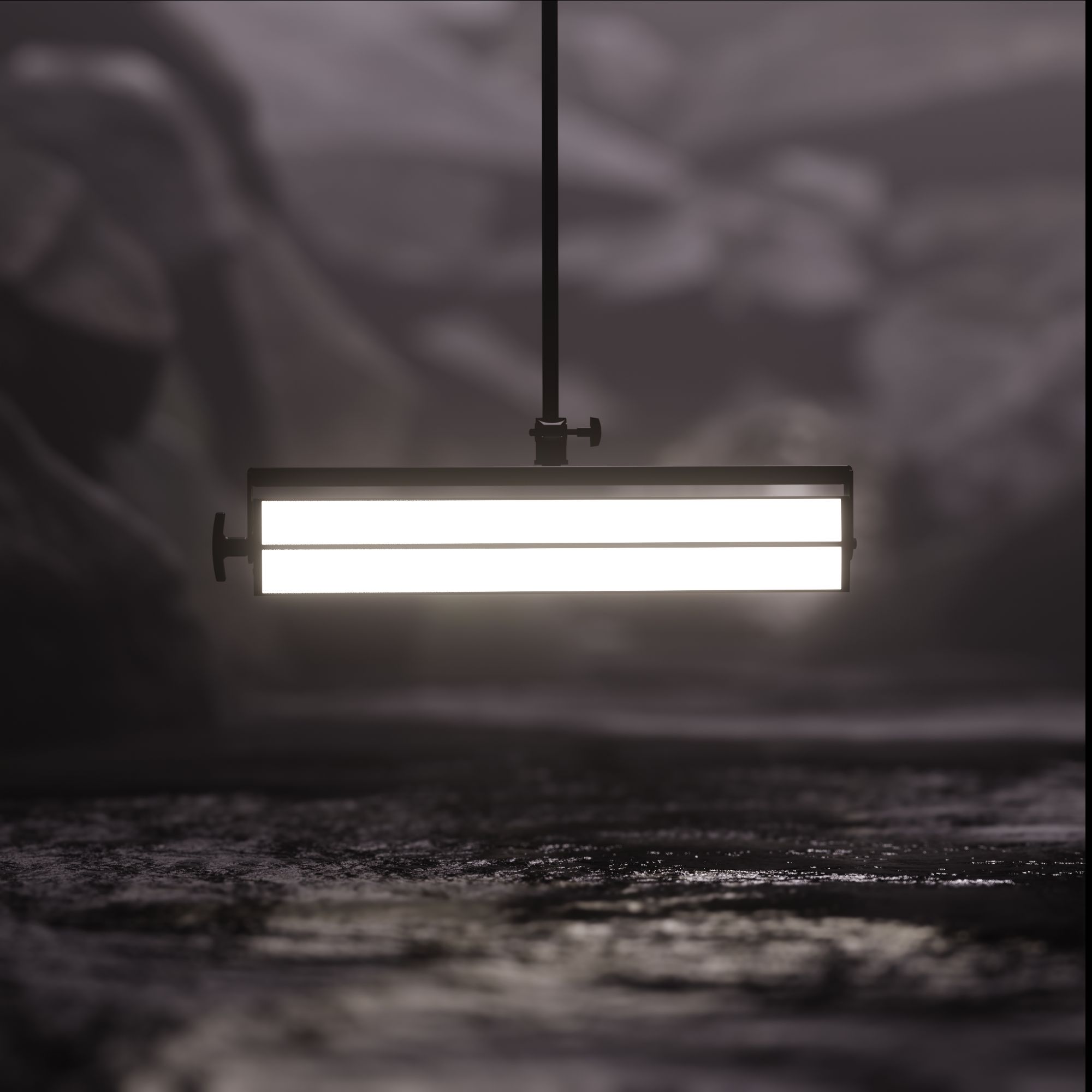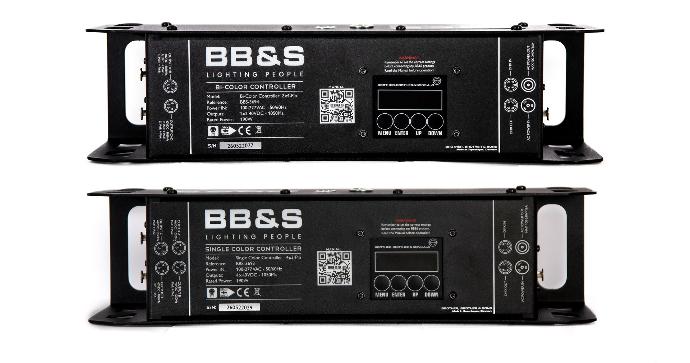 Variety of Control Options 
Made for several combinations, Reflect Bi-color units feature a 4-pin XLR plug (2 plugs for the 4-foot 2 bank) to allow the user to control the electronic configuration. For plug and play, fixtures may be operated via the BB&S Bi-Color Controller (has two 40W dual-channels), and full RDM setup capabilities. 

A Manual controlled Bi-Color dimmer for controlling Reflect Bi-Color 4-foot fixtures is available powered by either an AC 65W power supply or 14.4VDC D-Tap cable for use with V-Lock, or gold mount batteries.