Features
Small & Cost-effective
BB&S CBL 1 lights are ideal for news sets and stages requiring consistent lighting and for specialty uses like approximating headlights or mounting up to 30m overhead—without spill, glare or stray light. Each fixture offers the identical 1.5 kg/3.3-lbs weight and dimensions of (165mm/ 6,5" long, Ø 140mm/ 5,7") allowing quick repositioning within the same grid brackets or clamps as other CBL 1s.
BB&S Proprietary Tech
BB&S' proprietary 126mm diameter collimator lens converts up to 90% of the LED output to produce a high intensity narrow beam with minimal spill. The BB&S engineers designed the Compact Beamlight to run silent due to an effective heat dissipation rear section that eliminates a cooling fan.
The 14-fixture family

Choose from four fixed color temperatures (2700°K, 3000°K, 4000°K, 5600°K) and four beam angles: 7, 11, 13, 17 degrees-- each smoothly dimmable 100% to zero.
Specification
POWER 
Lamphead: 1050Ma approx 36Volts. 
Used With BB&S 4-Way Controller (Powers aand Controls up to 4 Units)
Power 100-270 Volts 50/60hz - 175W
Used with Manual Dimmer: 12 to 14,4Volts 3.5Amps 

Control
Manual operation with the CBL-1 Manual Dimmer powered with either 65W PSU or        D-tap from Battery. 
DMX512/RDM control with the BB&S 4-Way Controller. 

Demensions 
Lenght: 165mm 
Diam.: 145mm

Thermal
Ambient operation from -20C to 40C 
Power Options
BB&S 4-Way Controller 
The BB&S 4-way controller Offers 4x40 Watts Channels, powering up to 4 CBL's on one unit. The 4-Way controller offers Full DMX & RDM capabilities. And ensures perfect dimming for eg. High Speed Shooting.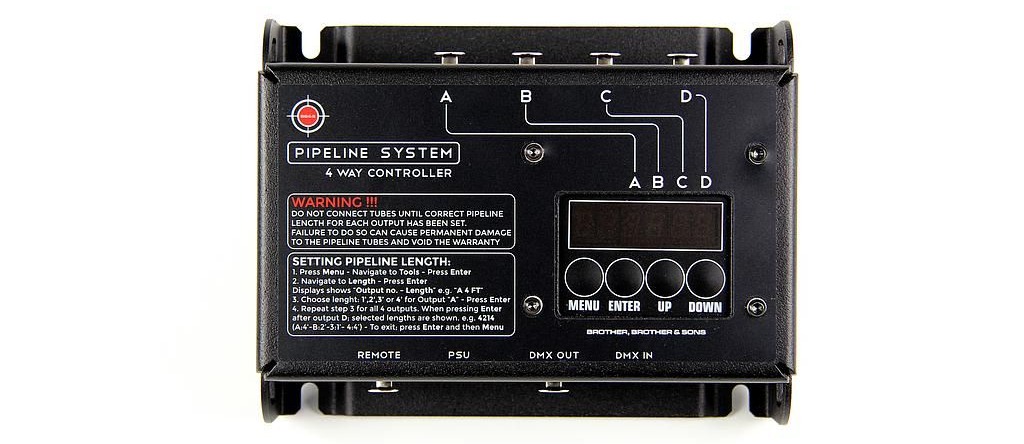 The CBL-1 Manual Dimmer 
The Manual dimmer offers simpel local control over one unit, with DC power. Enabling users to run their unit on D-tap power from a Battery. Optional 65W PSU Available.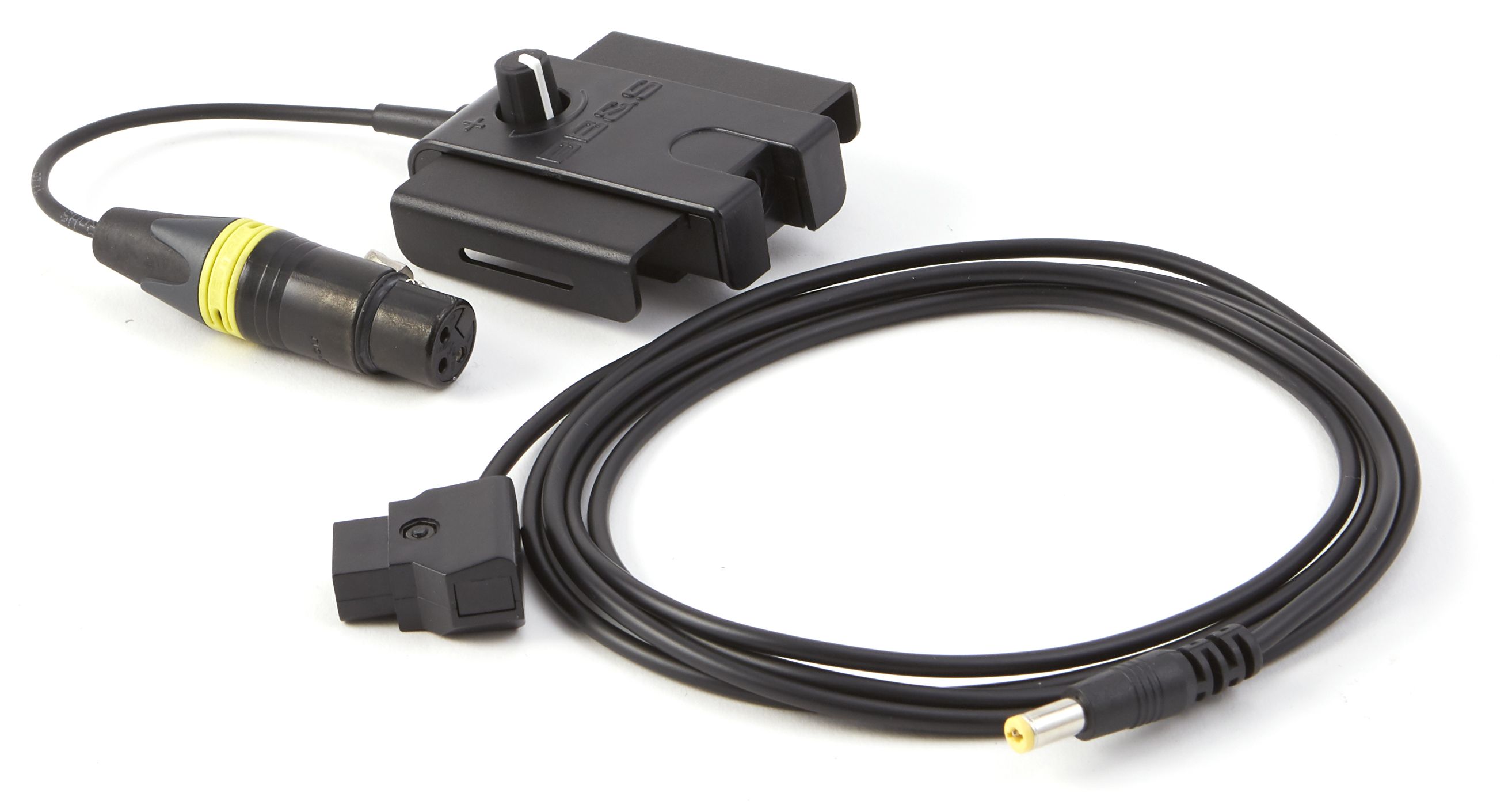 CBL in Action!
Pictures from the real world. 
- An additional information