Area 48 Color
The Area 48 Color delivers stunning saturated and tinted colors as well as precise clean white light in both 2700°K and 5600°K. At 13,000 Lumen output, it matches the original Area 48's famous remote phosphor daylight and tungsten color rendering at both ends of the spectrum (2500K to 10,000K). All while drawing only 160W at full power.

Area 48 Studio
The AREA 48 Studio LED with 48 Volt Power for accurate dimming to zero is an HD-friendly 98 TLCI soft light output that is comparable to a 1200 Watt traditional soft light while drawing only 122 watts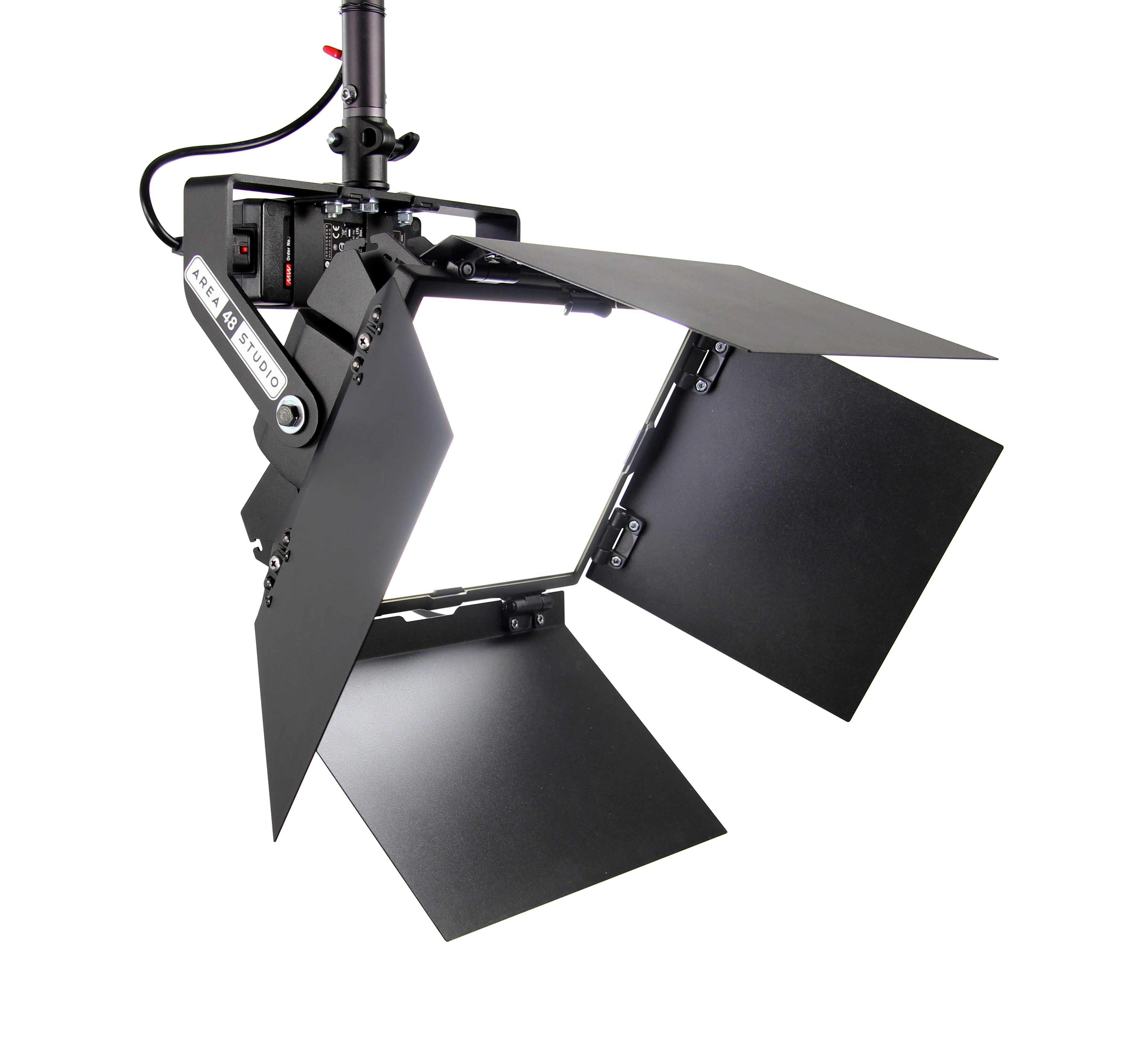 Area 48 Soft
The AREA 48 Soft LED operates on 110-240 VDC as well as 10-20 VDC for Battery operation with HD-friendly 98 TLCI soft light output is comparable to a 1200 Watt traditional soft light while drawing only 122 watts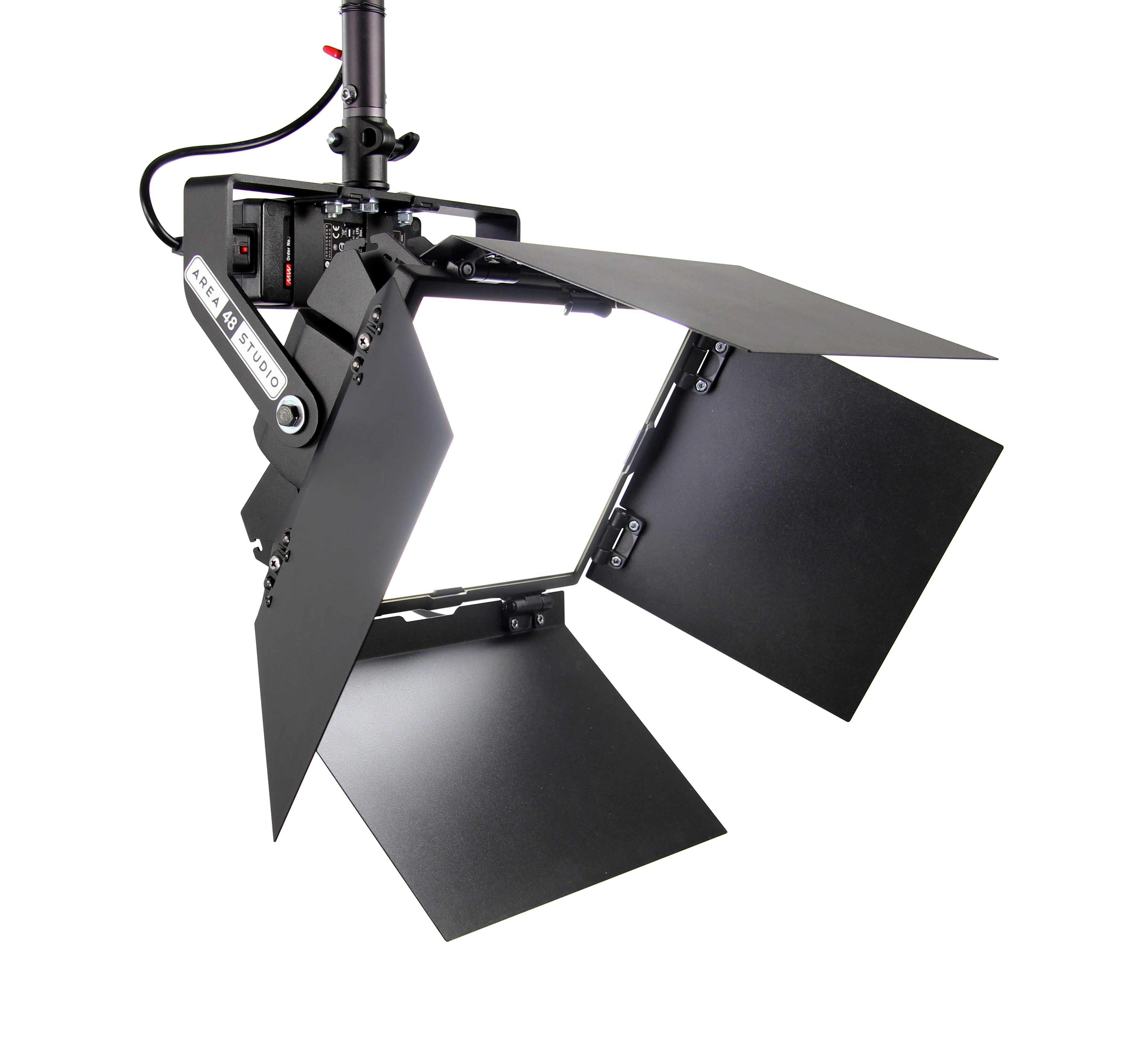 Compact Fresnel Light
The Compact Fresnel Light (CFL) is a new type of LED for studio, stage and architectural lighting. With a 5.5" footprint, these versatile LED powerhouses draw just 40Watts yet produce up to 2900-lumen output at 96TLCI (Bicolor). (Tunable from 2700 to 5600 Kelvin)
CFL outputs a hard-shadow rendering beam that fades from 100% at center to 50% at the edges, so it is good for mixing and overlapping with other lights while eliminating blinding glare. .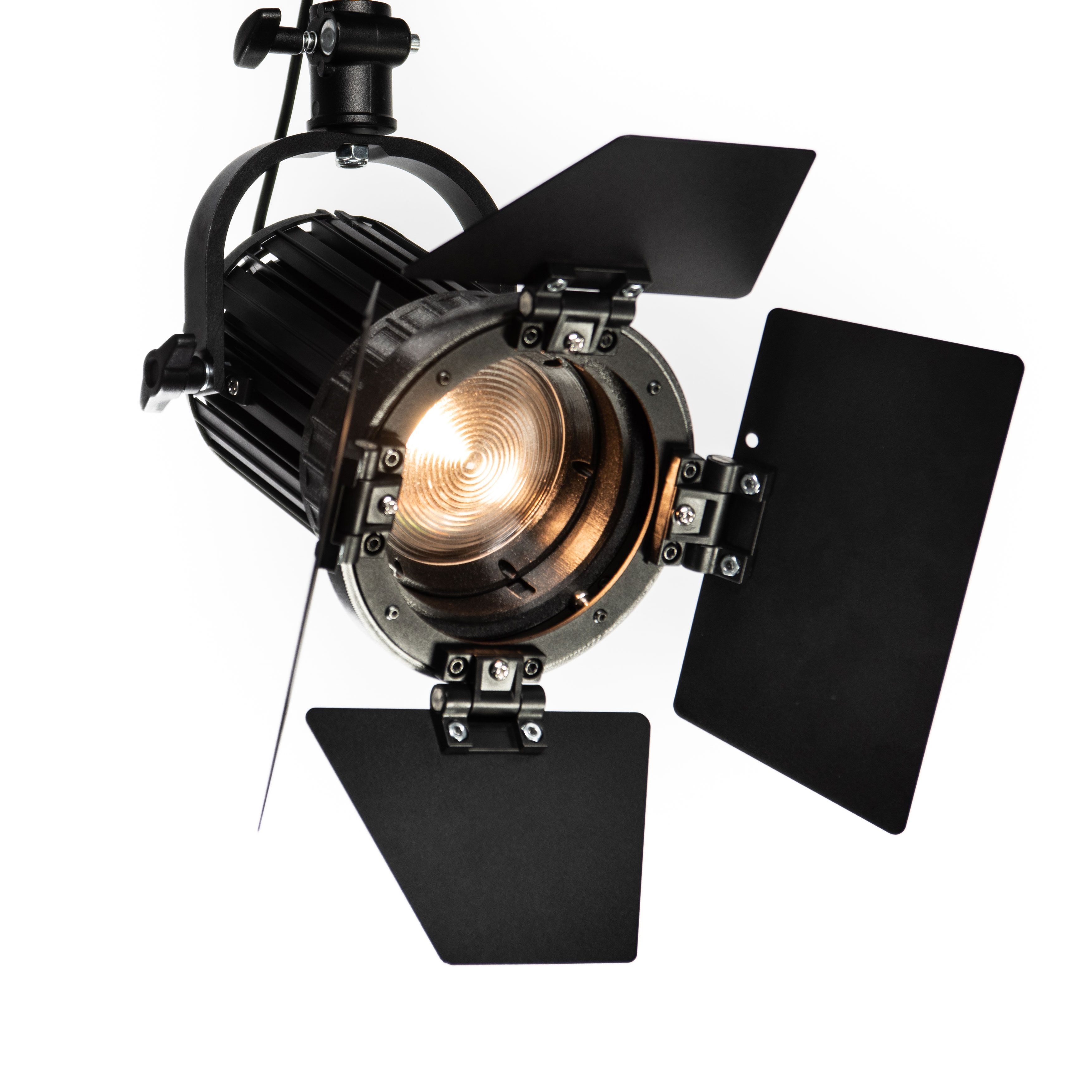 Compact Beamlight 1
BB&S Lighting int r oduces the Compact Beamlight (CBL 1 ) a n e w type of
Broadcast studi o , film, commercial, stage and a r chitectural lighting.
With a 5.5" f ootprint, these v ersatile LED p o w erhouses dr a w just 40W y et
p r oduce up to 4000-lumen output at 95 CRI and 98 TLCI in the Bi-Color 11 degree fixture.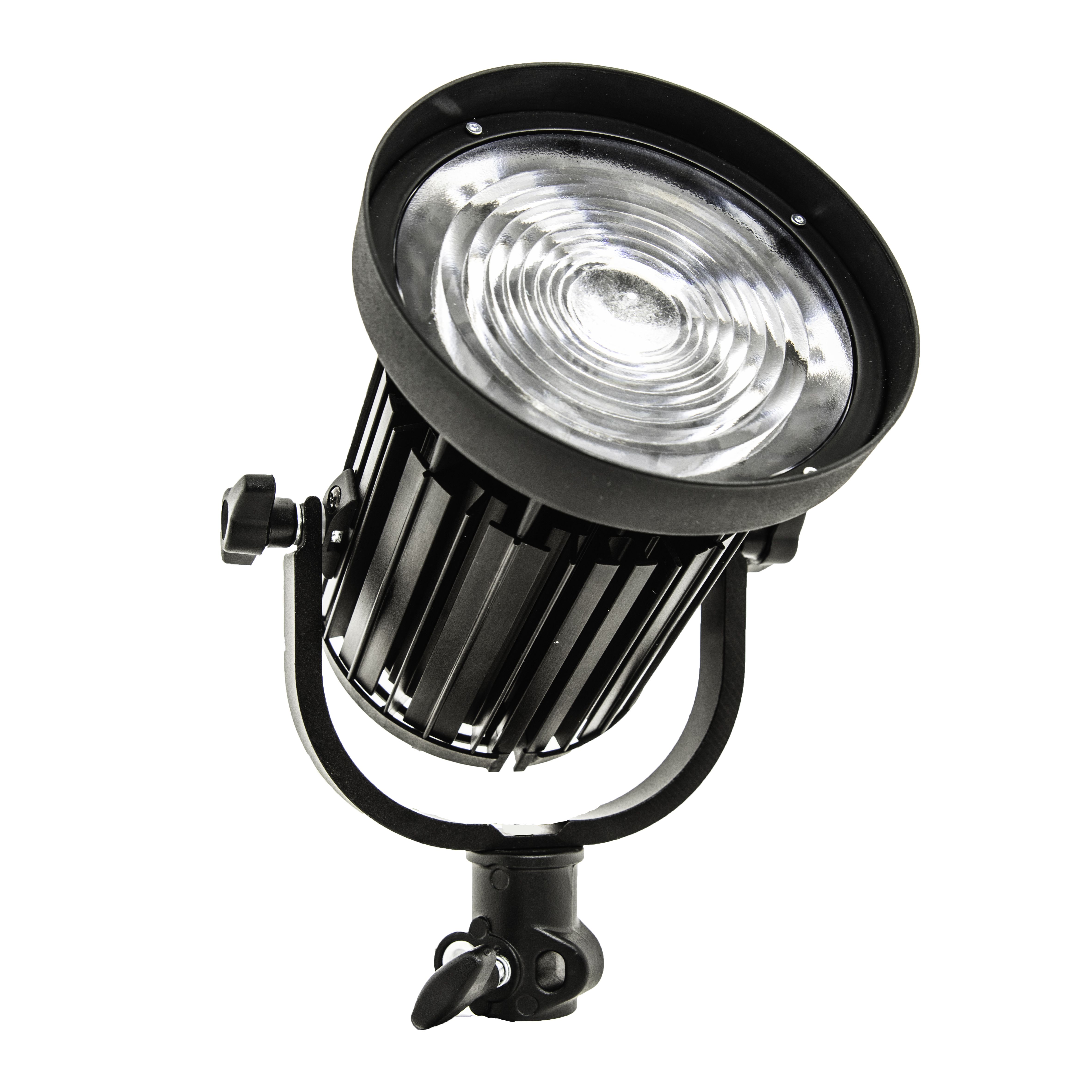 Reflect Bi-Color Series
The Reflect Bi-Color is the latest addition to the BB&S studio lighting system including the Pipeline Reflect remote phosphor, Compact beamlight single or Bi-Color as well as the CFL Bi-Color completing a full range of single-color lighting fixtures as well as a full range of Bi-color Lighting fixtures to fit all positions in a studio lighting setup.


Available as 2-Foot, 4-Foot, 2-Foot 2-Bank & 4-Foot 2-Bank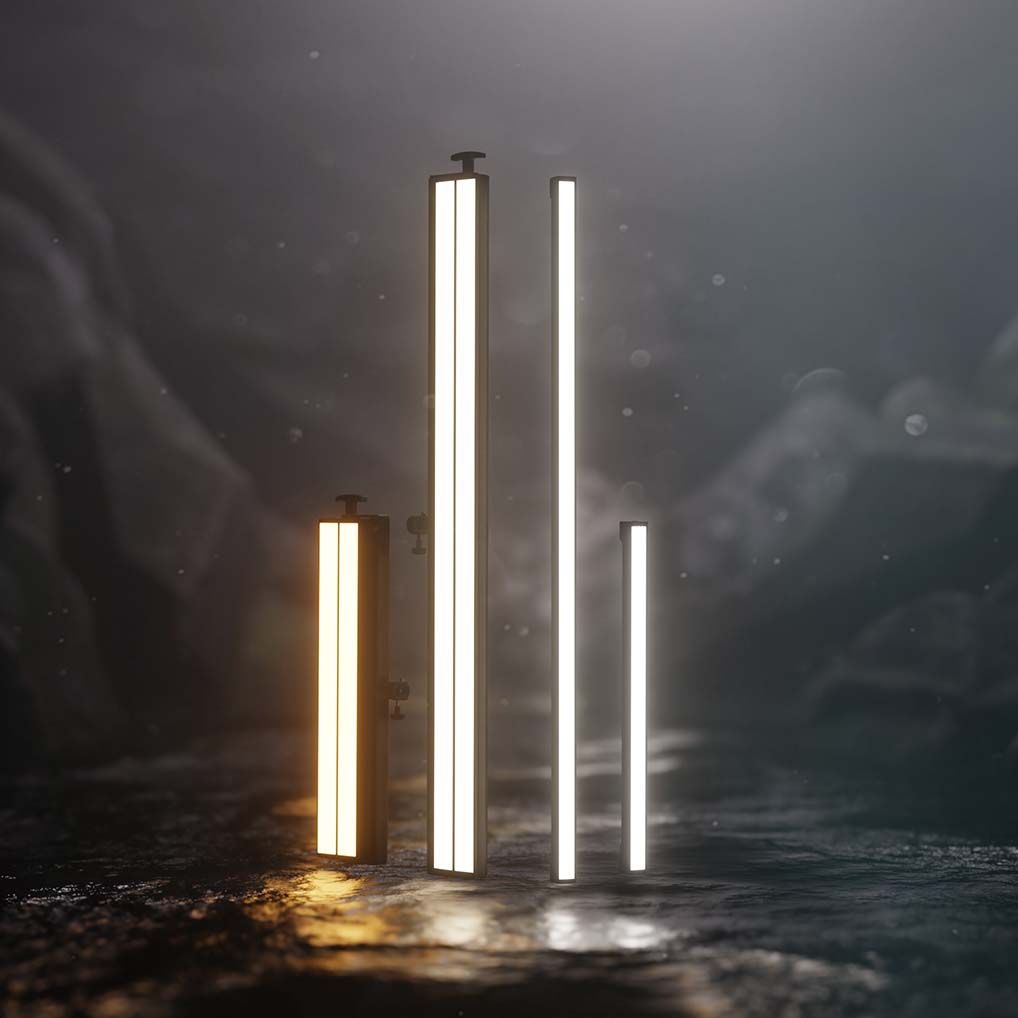 Pipeline Reflect Series
The Reflect System utilizes the same 95 TLCI color-accurate rendering
remote phosphor 1-inch/25mm diameter LED Pipes that Pipeline is known for. Available standard in lengths from 1' to 8', Reflect housings are made of rigid, polished aluminium with a contoured base, 1.5" high sidewalls and a 2" wide opening.

Available as Singles & 2-Bank configurations.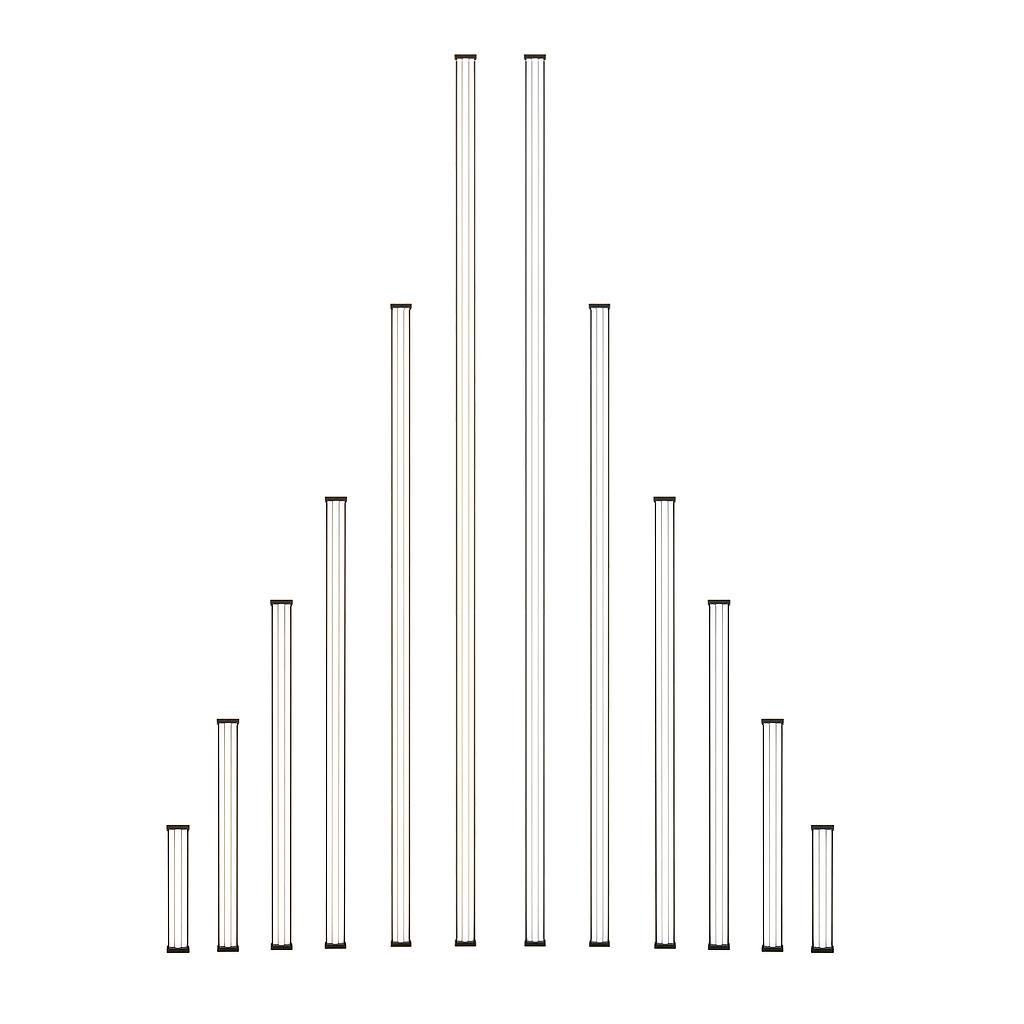 Pipeline RAW
This Raw version has no driver or dimmer and has a 3 Pin XLR on the end for quick plug and play with the optional convenient and needed Driver/Dimmer; the BB&S 4-Way Controller with 4 each 40 watt channels and DMX/RDM or your own LED driver/dimmers with optional DMX packages.

Available as Singles, 2-Foot 2-Bank & 1-Foot 4-Bank configurations.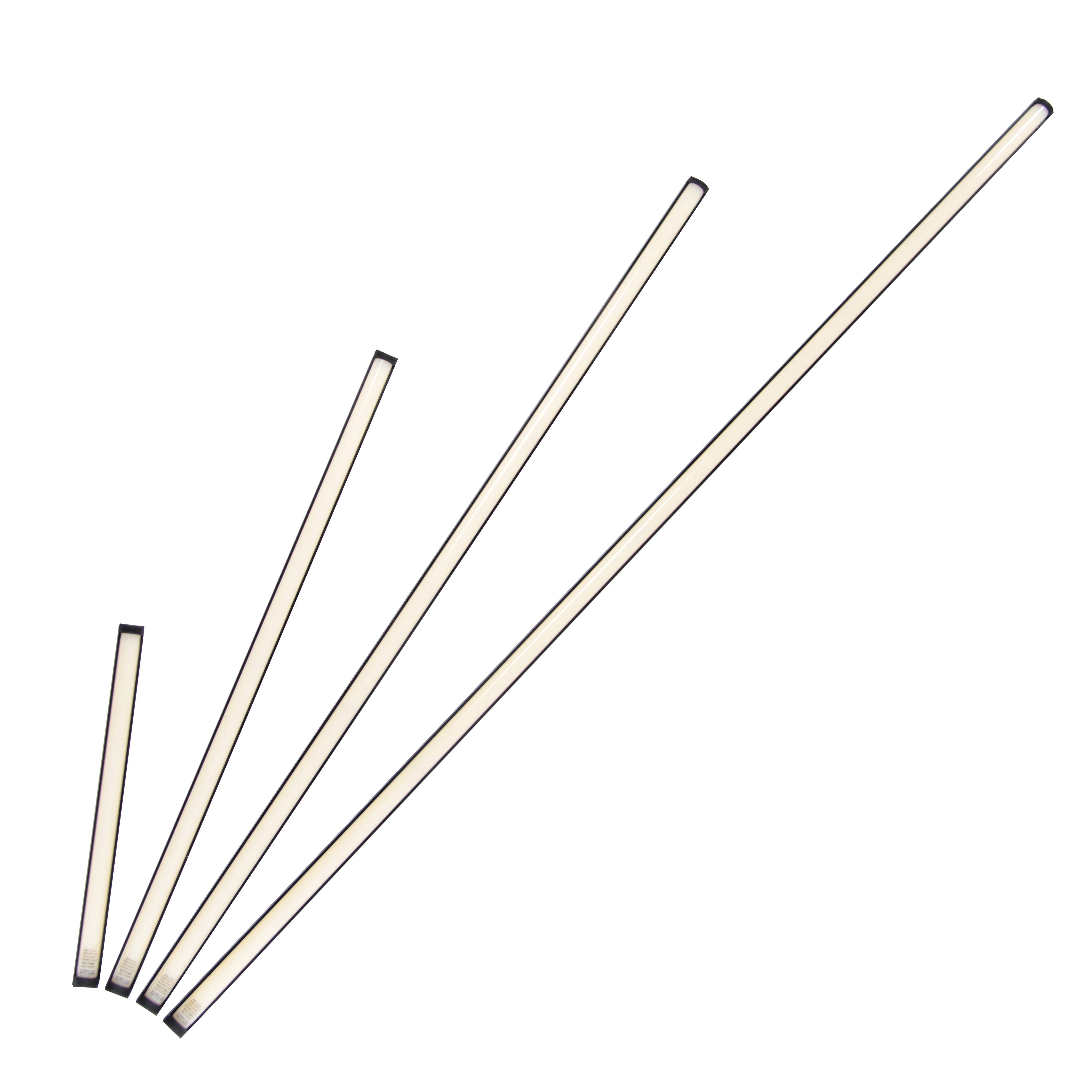 Pipeline Free
This Free version has an inline dimmer mounted on the 2 meter outgoing cable. T he Pipeline remote phosphor provides ultra-high TLCI 96+ (Television Lighting Consistency Index) soft light that is controllable and dimmable with no color shift or flickering.

Available in 3200K, 4300K & 5600K in 1, 2, 3 & 4-Foot leghts.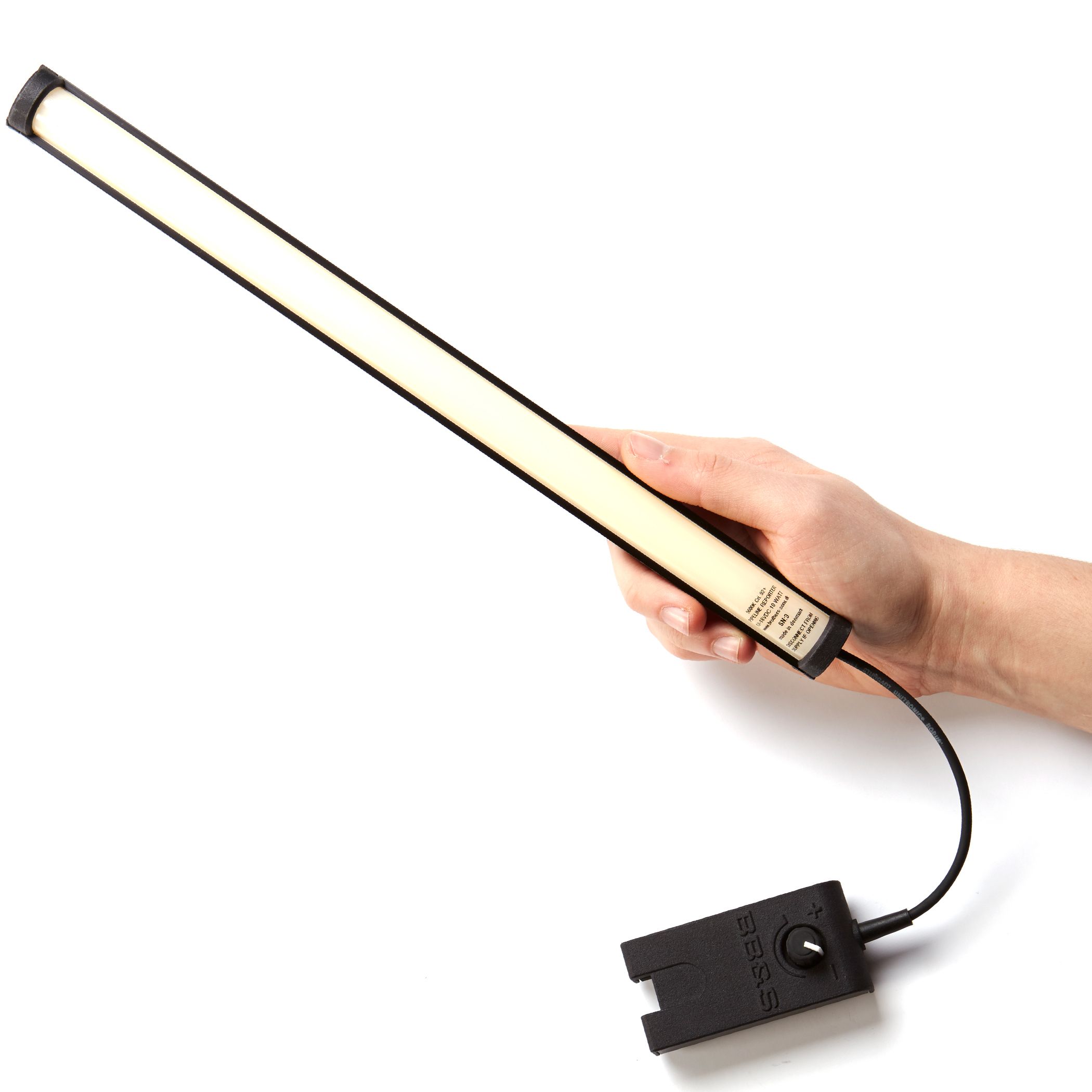 Pipeline Reporter Kit
BB&S offers the Pipeline Remote Phosphor Reporter 3200K, 4300K and 5600K Kits, made to address the challenges of blogging or video conferencing lighting from a webcam on a desktop as well as helping the cinematographer to create special soft lighting scenes.

Available in 3200K, 4300K & 5600K .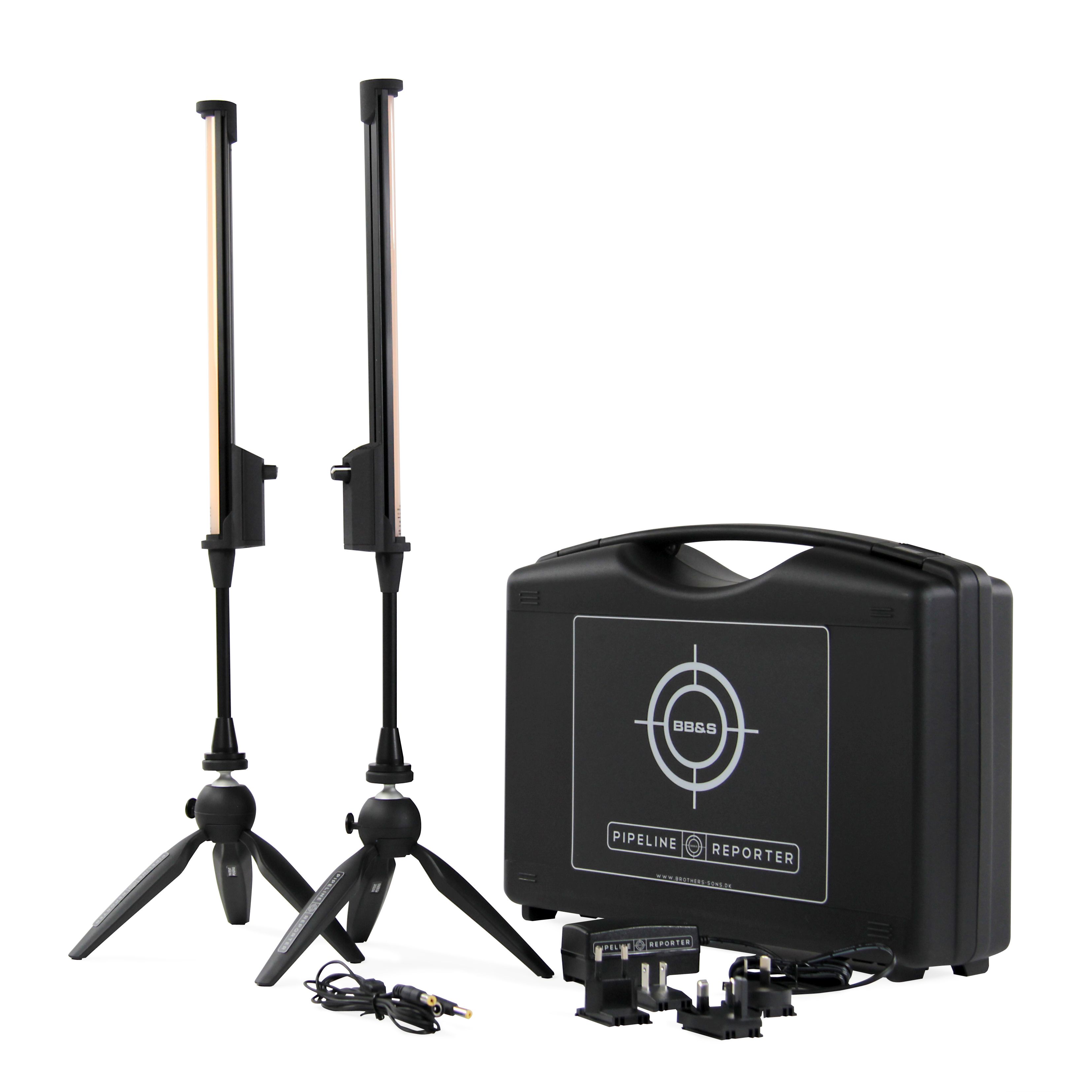 Pipeline 4-Bank
The 4 Bank multi-lamp reflector system is based on 4 Pipelines. Mounted in a casing with a 4-Way Controller unit and PSU mounted on the bag. Comes mounted with full yoke.

Available as 3200K, 4300K, 5600K & Tweaking 2x3200K 2x5600K
in 3-Foot & 4-Foot lengths.

When installed in an multi-lamp reflector bank Pipelines are the perfect soft-light lamp for modeling faces and illuminating backgrounds.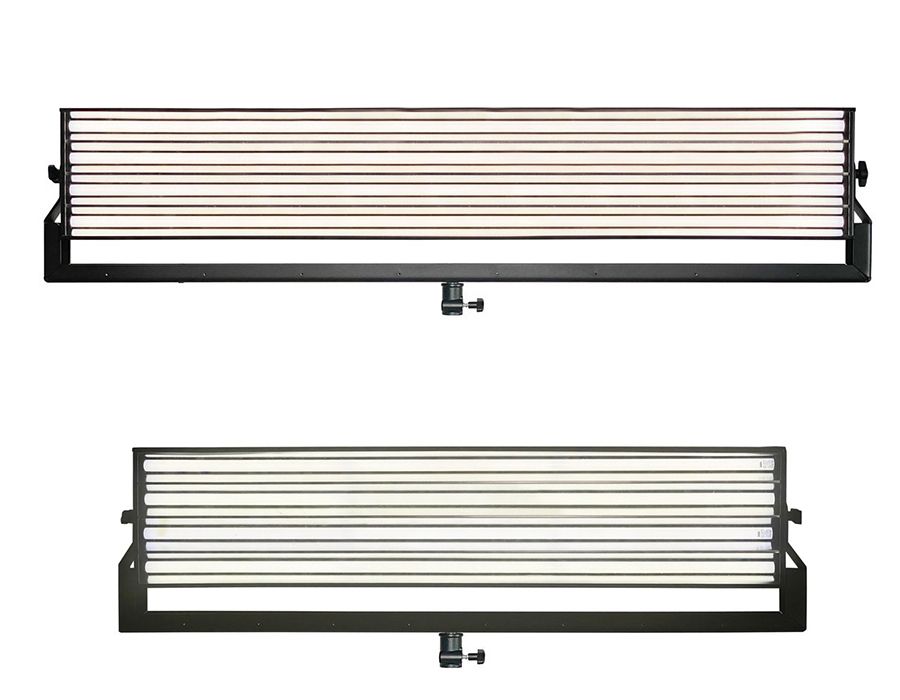 Force 7
The Force 7 from Brother, Brother & Sons is a brilliant combination of high light output and great color rendering.
A complete light engine for third party optics that sets new standards for high output white light LED; available in 3000K, 4000K or 5600K.
The Force 7 draws 185 watts and delivers 750 tungsten equivalent output.