Features
Variety of lengths: 1', 2', 3', 4', 6', 8'

Perfect rendering 95 TLCI Remote Phosphor Pipes

Choice of 3200°K or 5600°K

120-degree angle dispersion

Minimized Spill

Robust aluminum housing

Twice the foot candle output as Pipes without Reflect Housing

Easy mounting and compatibility with a full range of accessories

Optional battery operation

Compatible with BB&S 4-way Controller with DMX/RDM 512 in/out (all function) with 48VDC power.

Strobe capability, especially when used with optional BB&S 4-Way Controller

Optional Mini Yokes available for single, dual or quad mounting 
Specification
1-Foot 
Connector: Neutric XLR 3pin Male (Single Channel)  
Power Draw: 10W draw 
2-Foot 
Connector: Neutric XLR 3pin Male (Single Channel)  
Power Draw: 20W draw 
3-Foot 
Connector: Neutric XLR 3pin Male (Single Channel)  
Power Draw: 30W draw 
4-Foot 
Connector: Neutric XLR 3pin Male (Single Channel)  
Power Draw: 40W draw 
6-Foot 
Connector: Neutric XLR 4pin Male (Dual Channel)  
Power Draw: 2x30W draw 
8-Foot 
Connector: Neutric XLR 4pin Male (Dual Channel)  
Power Draw: 2x40W draw 

Power Options 
BB&S 4-Way Controller (SKU#3693)
The BB&S 4-way controller Offers 4x40 Watts Channels, powering up to 4x 40W fixtures on one unit. The 4-Way controller offers Full DMX & RDM capabilities. And ensures perfect dimming for eg. High Speed Shooting.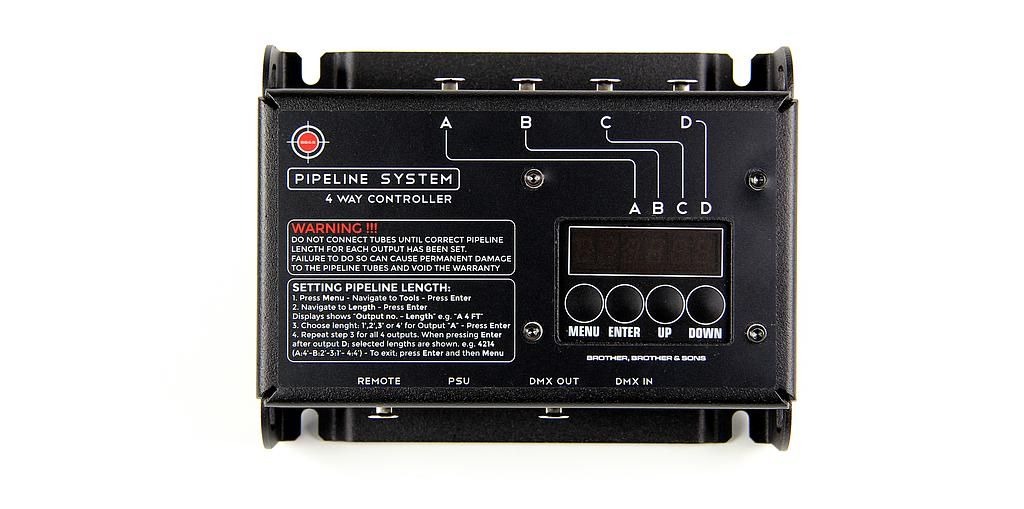 Pipeline Manual Dimmer 1,2,3 & 4-Foot 
The Manual dimmer offers simpel local control over one unit, with DC power. Enabling users to run their unit on D-tap from a Battery.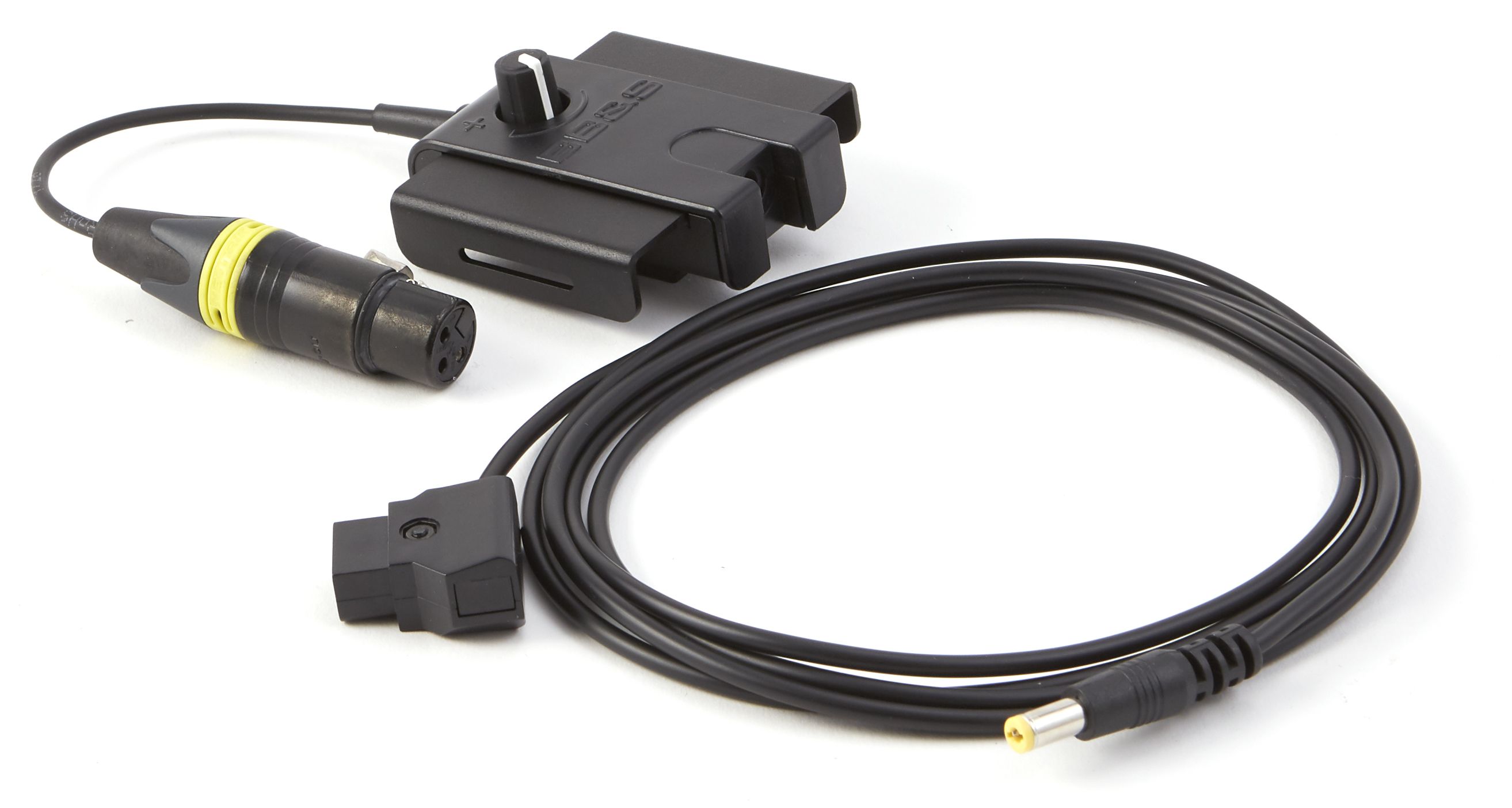 6-& 8-Foot (Dual Channel)
The Reflect 6 & 8-Foot units are mounted with a 4 pin XLR male. To connect to the 4-Way Controller a split cable is needed from 4-Pin Female to 2x3pin Male.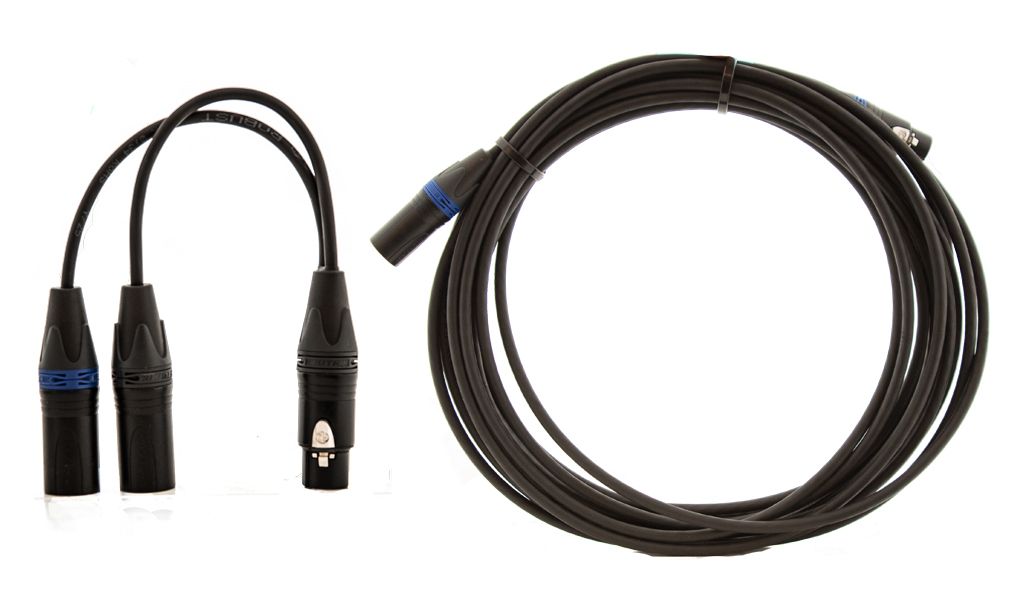 Mounting Solutions
BB&S Pipeline Reflect Mini Yoke
With Reflect sliders for mounting in the rail on the reflects. 
Single - For mounting a Single Reflect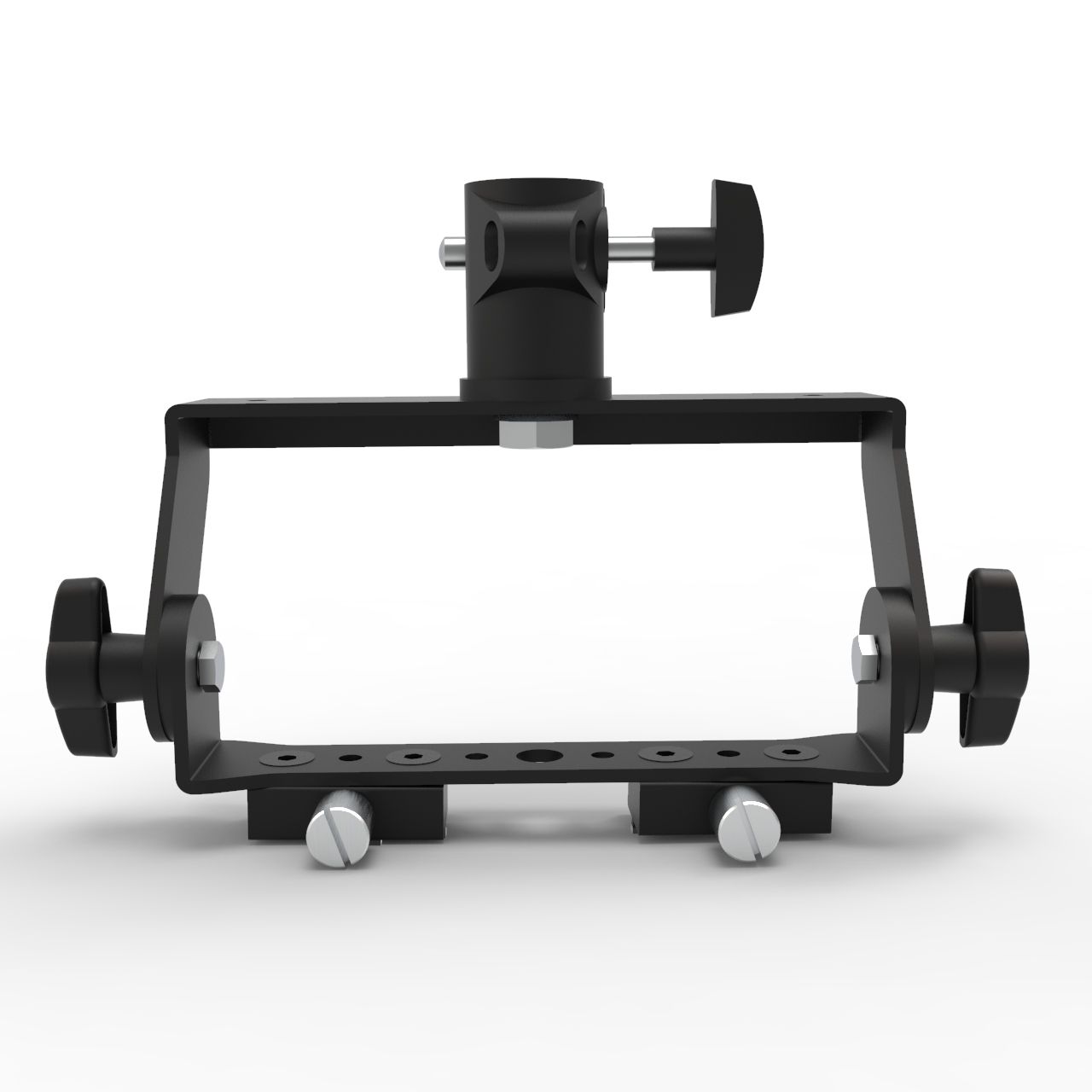 Dual - Create a 2-Bank from 2 single reflects of your choice.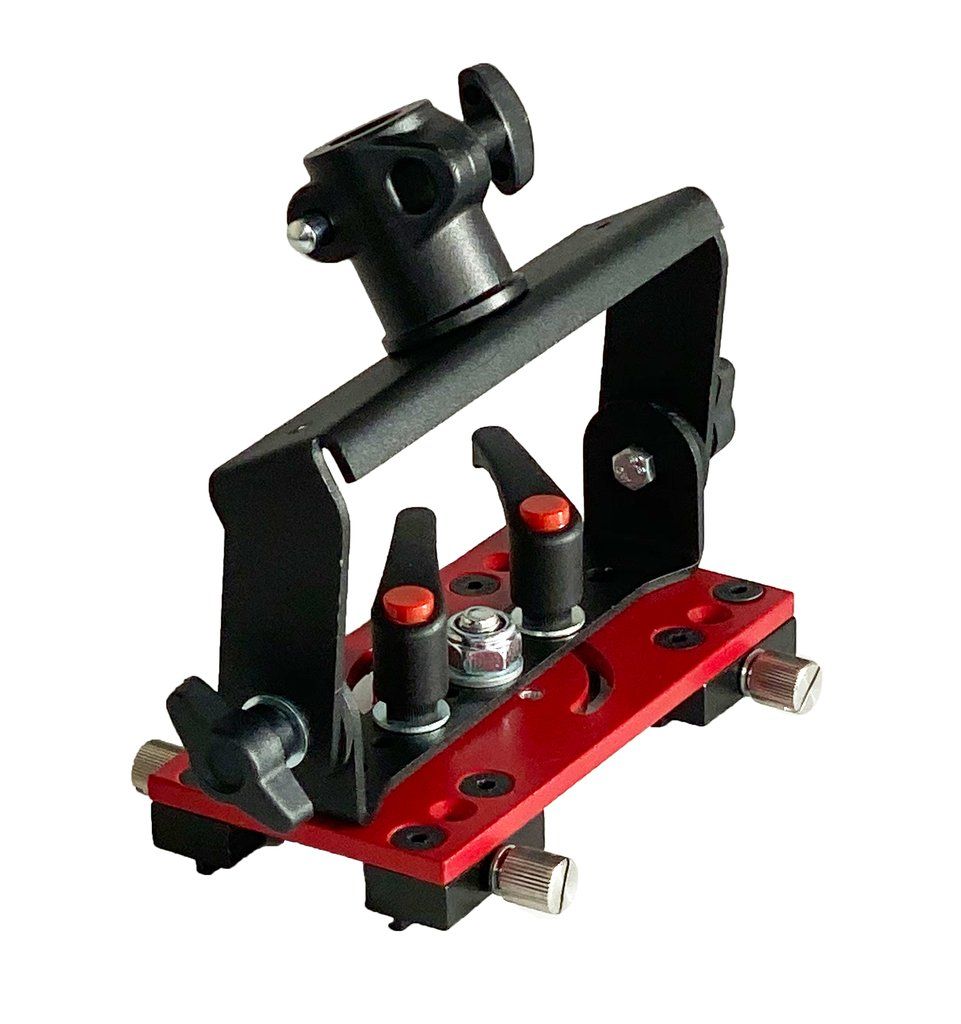 Quad - Create a 4-Bank from 4 single reflects of your choice.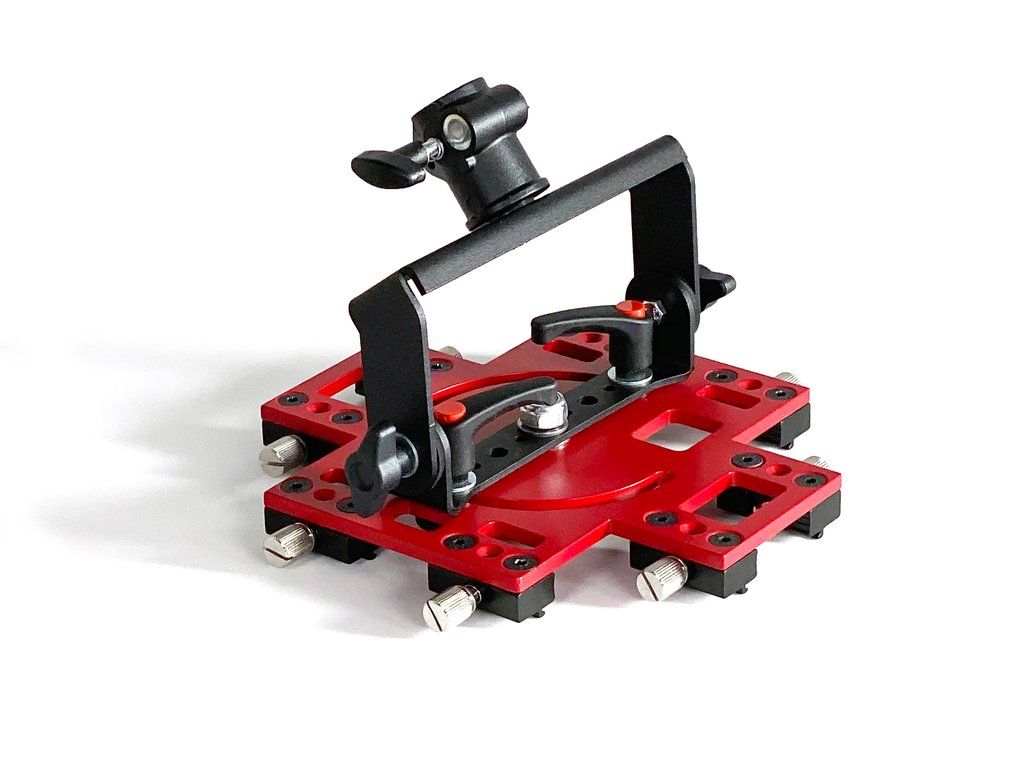 Pipeline Reflect in Action
Pictures from the real world
- An additional information