Features
Size matters and looks count 

The K7 is compact, highly versatile and just plain cool. 
Designed for easy focusing and a great quality of light.

The K7 has become very popular as set and museum display lighting. It takes up very little space and delivers a wide range of lighting option.

The K7 is attached via a strong neodymium magnet and can be focused in any direction. Beam control is obtained by the use of quick change lenses and honeycombs.

The K7 comes with a 3W LED at 2700ºK, 3000ºK or 4000ºK LED. With a diameter of 35mm the K7 is suitable for most setups.

Specification
POWER  
Max. Forward Current: 700 mA 
Typical Forward Voltage: 2.9 V
2700K Min. Flux at 700 mA:160 lm
3000K Min. Flux at 700 mA: 237 lm 
4000K Min. Flux at 700 mA: 237 lm

CONTROL
0-10V Dimmable LED Driver

DIMENSIONS
Diameter: 35 mm / 1.38"
Weight: 50 g / 0.11 lbs

THERMAL Ambient Operating Temperature:
0-40°C / 0-104°F

Driver Options 
AC Drivers for K7 Twist
Mean Well LCM_25 
(25Watt driver runs up to 8 K7's on full power)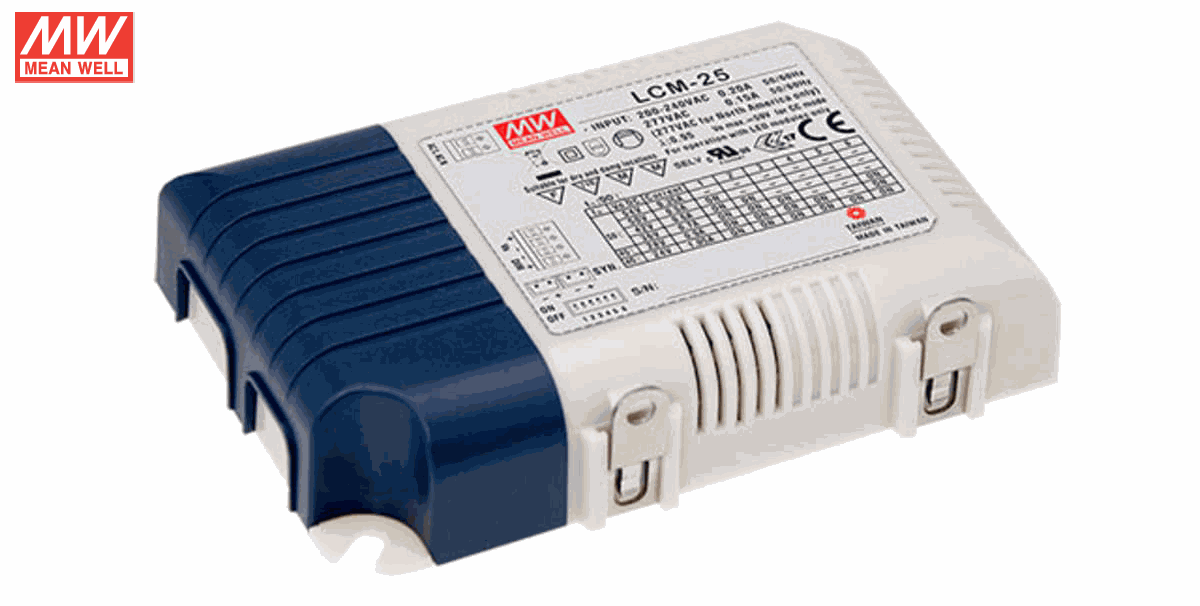 Mean Well LCM_40
(40Watt driver runs up to 13 K7's on full power)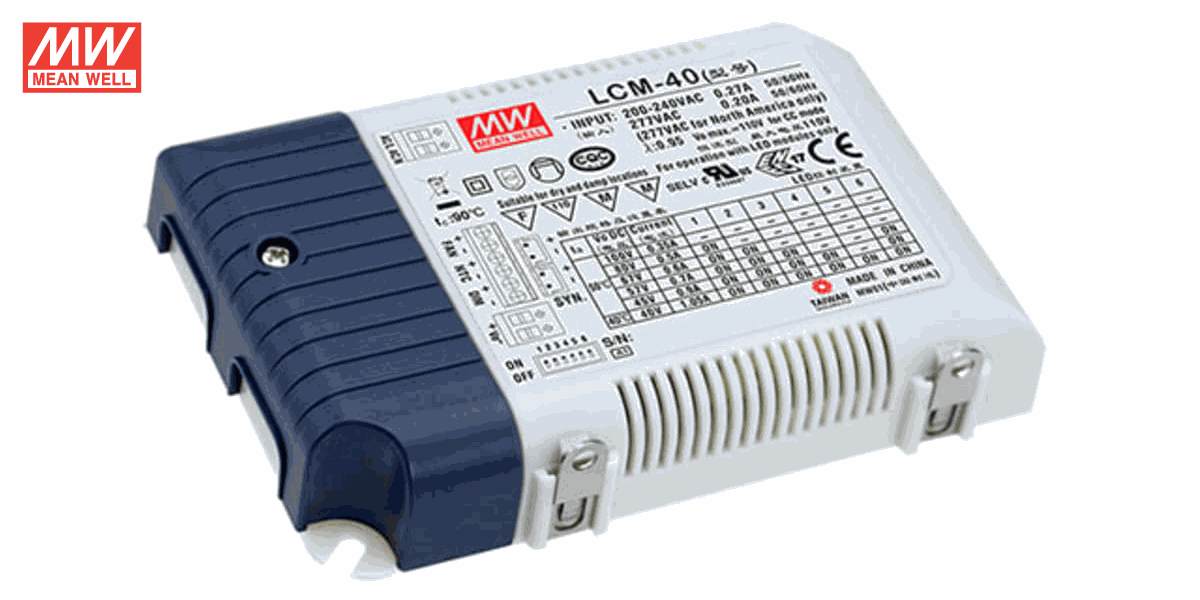 Mean Well LCM_60
(60Watt driver runs up to 20 K7's on full power)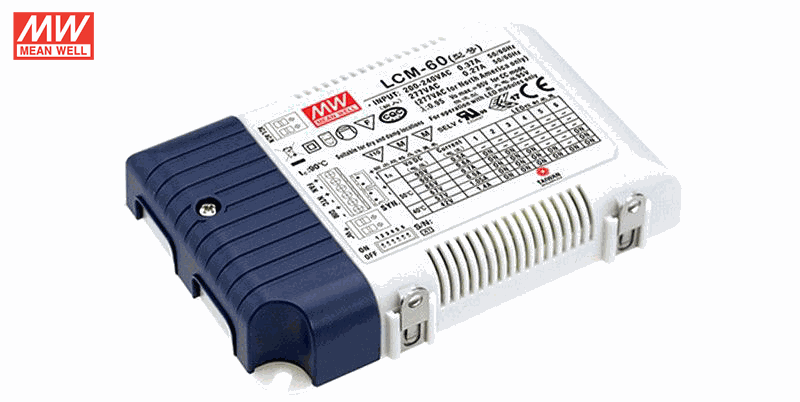 DMX Controller/Decoder
Ltech LT-858-CC  (4 Channel DMX Controller/Decoder)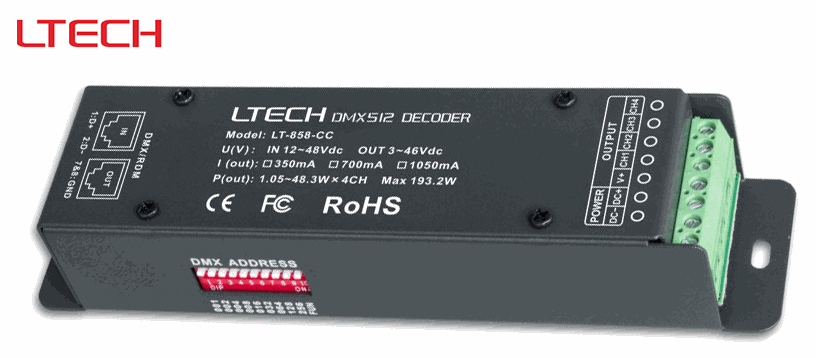 Option to run K7's on individual DMX Channels.
Note!: The controller(s) needs a PSU equivalent to the power usage of the total amount of K7.

Example #1: 4x4K7 = 4x4x3Wx1Amp = 48Watt
Example #1: 4x10K7 = 4x10x3Wx1Amp = 120Watt  
(Please contact BB&S if you need a quote on PSUs that matches your project) 
Custom RAL Colors 

Contact BB&S for more info & Pricing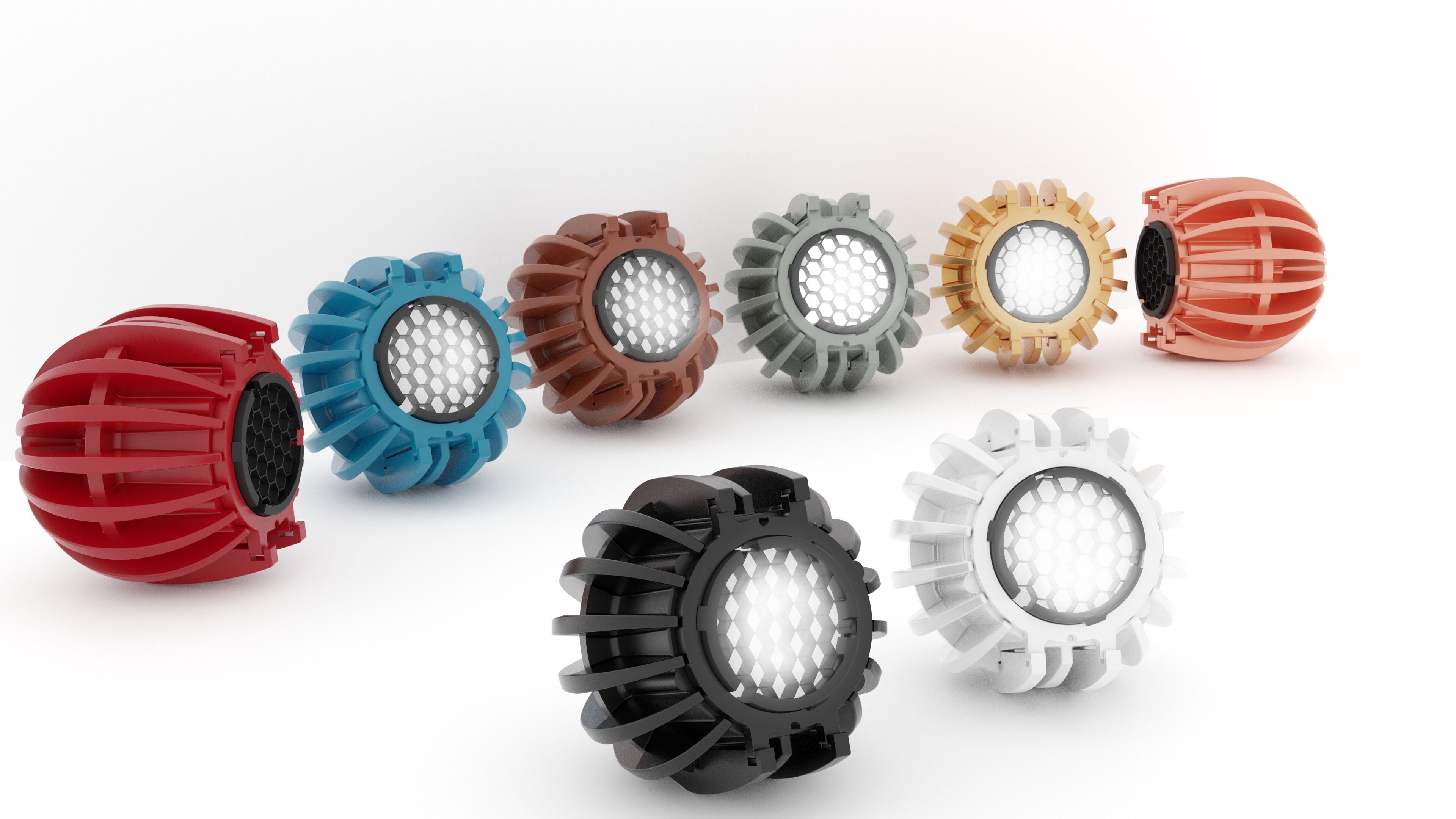 K7 Twist 
In Action 
Pictures from the real world