Compact Beamlight 1 incl. Track mount and LED Driver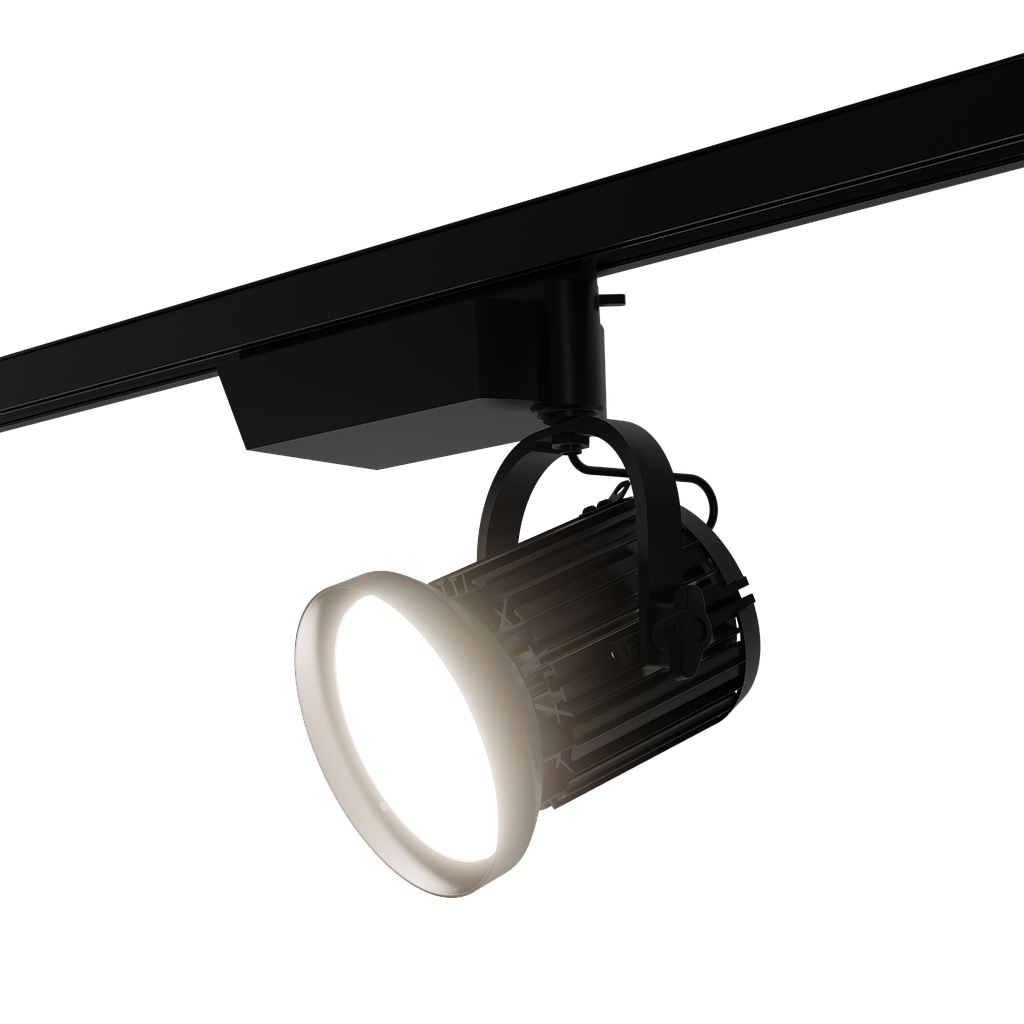 Compact Beamlight 1 incl. Track mount and LED Driver
---
---
Compact Beamlight 1 
The original CBL-1 come in four fixed color temperatures 95 TLCI (2700°K, 3000°K, 4000°K, 5600°K) and four beam angles: 7, 11, 13, 17-degrees, each smoothly dimmable 0 to 100%. 
The Bi-Color offers tweakable 98 TLCI (2700°K/4000°K/5600°K) color temperatures in an 11-degree beam angle.   

Available in Black or White
Note# Pictures are Renderings (To be able to see the white versions on the white website background,
they are being shown in a slight grey tint. The Product is White.)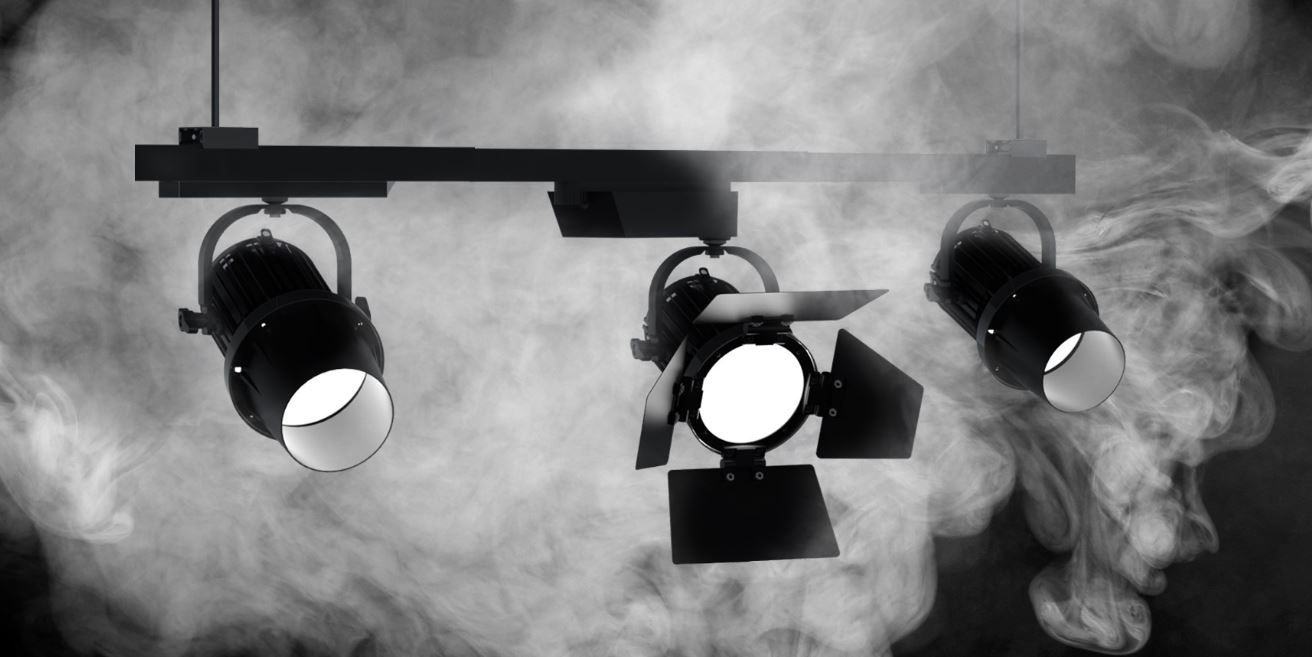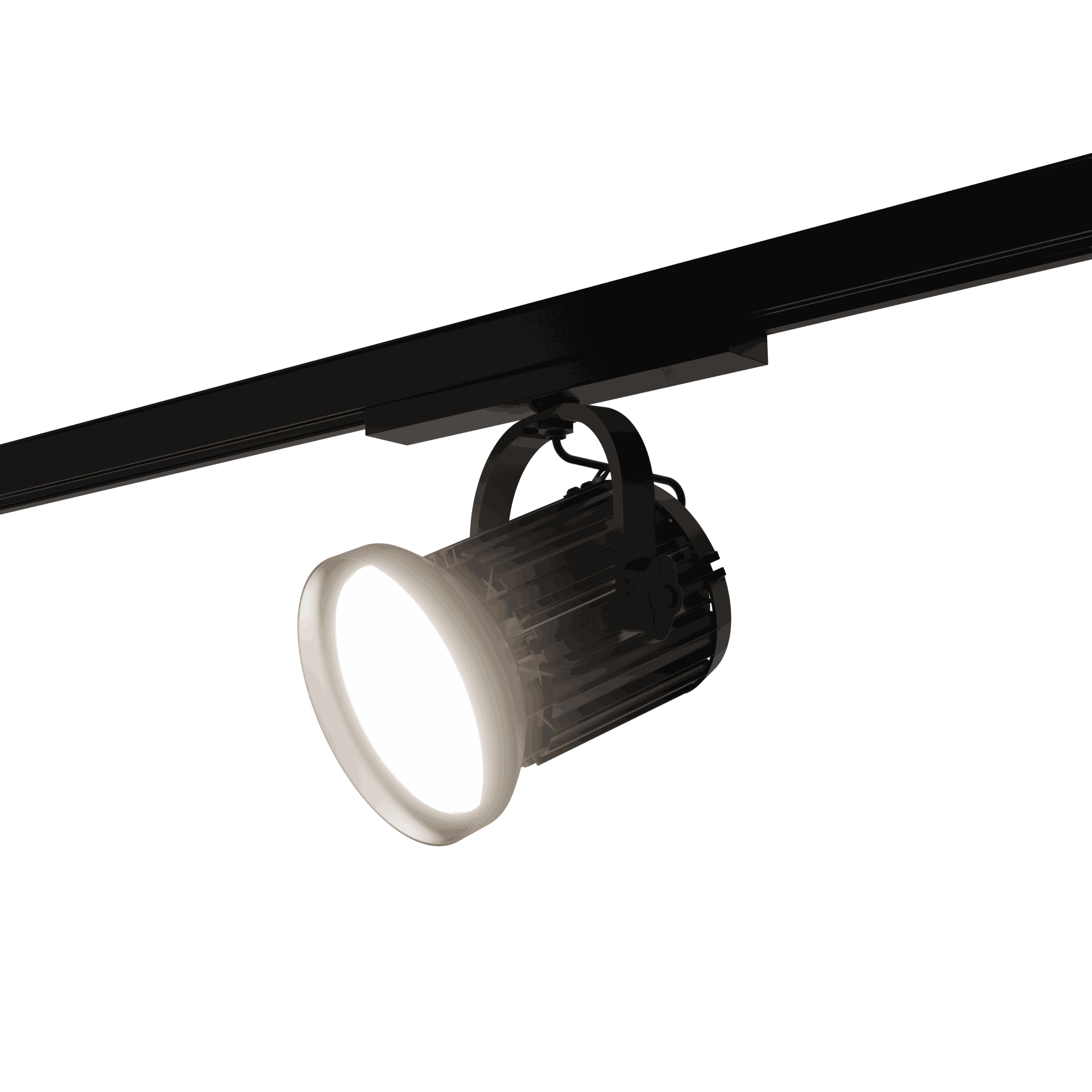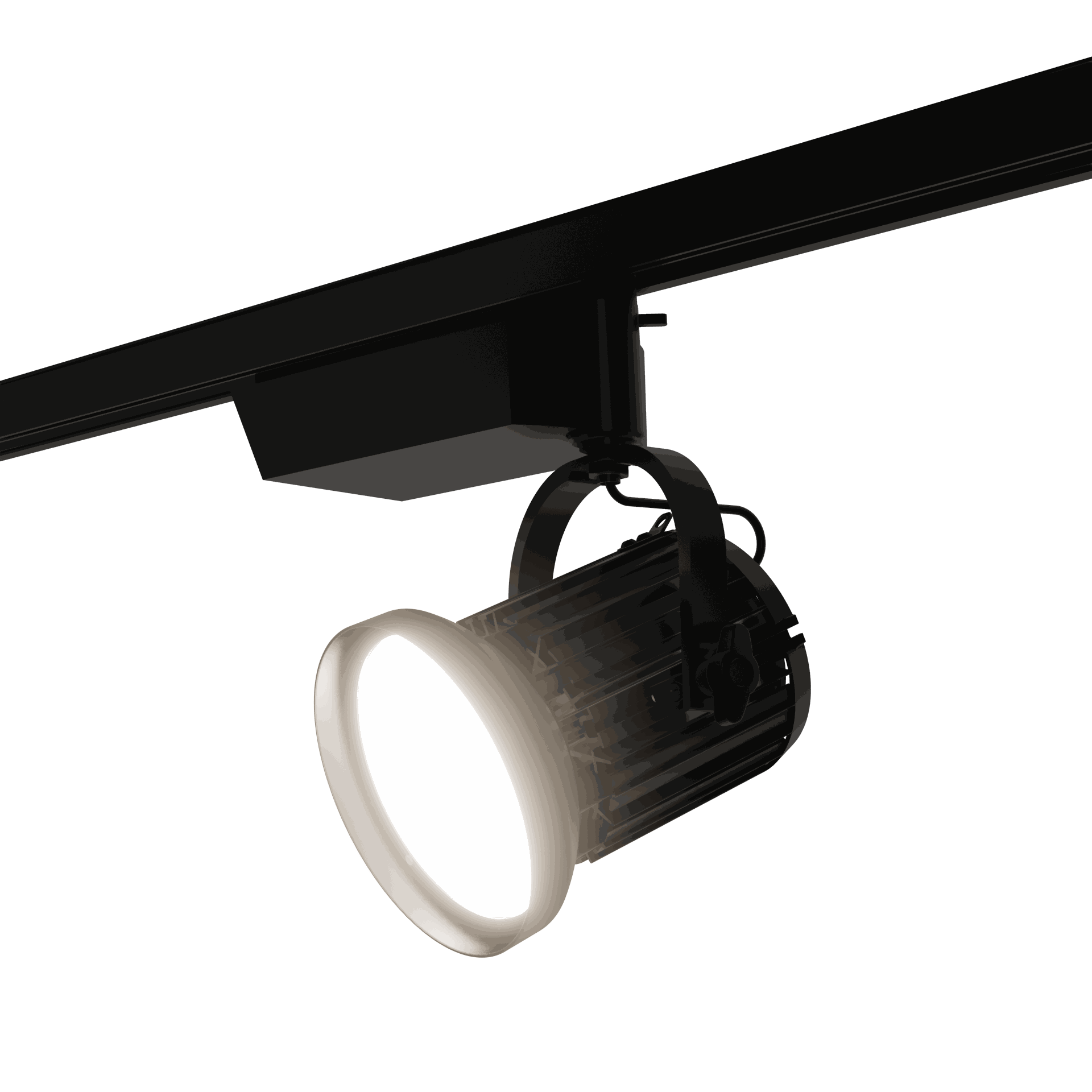 Track Drivers 
BB&S Compact Beamlight 1 mounted with track adaptor for DMX          controlled dimming or for Casambi BLE-mesh controlled dimming,
both options are available for single color or for Bi-Color.
Accessories  
The list of available accessories includes: 
Magnetic Barndoor  - Snaps on the unit with the mounted magnets.
Magnetic TopHat         - Snaps on the unit with the mounted magnets.
Magnetic Filter Ring- Snaps on the unit with the mounted magnets.
DoP Choice SnapBag - Mounts on the Magnetic Barndoor  

Filter Kit- Complete Kit of the 6 Diffusers/filters. 

Prismatic Ecliptic Diffusers.
10x20 - Shaping the beam to a 10x20 eclipse 
10x40 - Shaping the beam to a 10x40 eclipse 
10x60 - Shaping the beam to a 10x60 eclipse 

LEE Diffusers
LEE - 251 Quarter Frost Diffuser    
LEE - 253 Hampshire Frost Diffuser 
LEE - 450 3/8 White Diffuser